The best in fintech.
Reviewed by experts
Fintech Compass is the ultimate destination for your financial freedom. We compare the best bank accounts, investment platforms, cryptocurrency exchanges and stock brokers, giving you the power to make informed decisions. Start saving and make your money work today.
Get started
Everything you need on your journey to financial health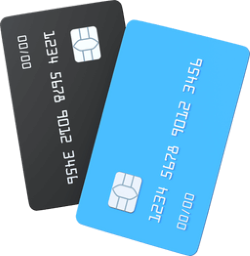 Simplify Your Finances Using Our Comparison Tools
We believe that financial health should be a standard for everyone, and we're here to make that happen. Make the first step by switching to one of the best banks available today.
Start Investing Smarter and Building Wealth Today
Whether you're a seasoned investor or just starting out, we've got you covered. We compare top investment platforms, stock brokers, cryptocurrency exchanges and savings apps, giving you the power to make informed decisions about your money.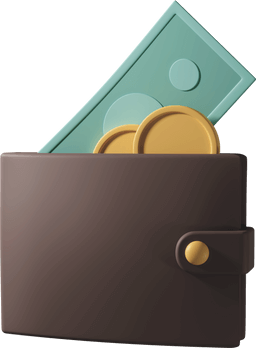 Your business deserves your full attention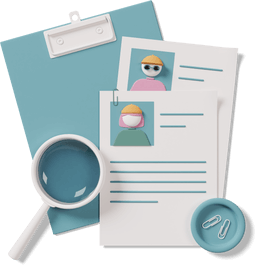 Find the Perfect Bank Based on Your Unique Business Needs
It doesn't matter if you're a freelancer or a digital nomad, run a small-scale business or an international enterprise - we've got the perfect solutions for the unique needs your business has.
Discover the Best Financial Products for Your Business
Saving and budgeting apps for yourself, junior bank card with preset allowance for your kids and a payment processing product for your business. Discover our hand-picked selection of the most powerful, useful and convenient tools that save you money and time.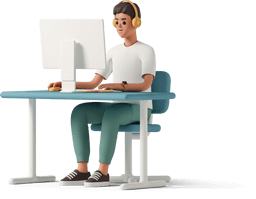 Read what other visitors say
Fintech Compass helped me save €55 last year... by switching to a better bank I honestly didn't even know existed!
Remy Dupont
France
I told all my friends about this website! Love it that someone actually took the time to create something like this.
Megan Bloomberg
United Kingdom
I've always hated my old bank, so I was ecstatic when I discovered a much better (and cheaper!) alternative for my business.
Jeroen Kuipers
Netherlands
Frequently Asked Questions
About Fintech Compass

Fintech Compass is an initiative of a group of finance professionals united in a goal of making all the benefits of modern-day digital finance accessible to everyone. We aim to raise the global financial knowledge levels by explaining complex concepts and subtle nuance in simple terms. FC does not participate in paid content publishing, promoting one entity over the other or misleading our users in any way. From the beginning, our goal was to make a 100% reliable website that would help people choose the best option suited for their needs, and we never betray our mission.

How We Respect Your Privacy

We care about your right to privacy and handling your personal data in the most secure way possible - please visit our privacy policy for more details about cookies and GDPR compliance. We never collect user data, except for anonymized browsing data on an aggregated level.

Questions and Feedback

Please do not hesitate to contact us. We are also always open to partnerships - provided their goal is to bring value to our users and in no way compromise the integrity of information available on this website, of course.
The information provided on this website does not, and is not intended to, constitute financial nor legal advice; instead, all information, content, and materials available on this site are for general informational purposes only. Information on this website may not constitute the most up-to-date legal or other information. This website contains links to other third-party websites. Such links are only for the convenience of the reader, user or browser; the website administration and its members do not recommend or endorse the contents of these third-party sites. Please refer to third party websites for actual and up-to-date pricing. Fintech Compass bears no responsibility for T&C's of third party offers.