The Best Shared Bank Accounts
Comparing mobile-first joint bank accounts in European banks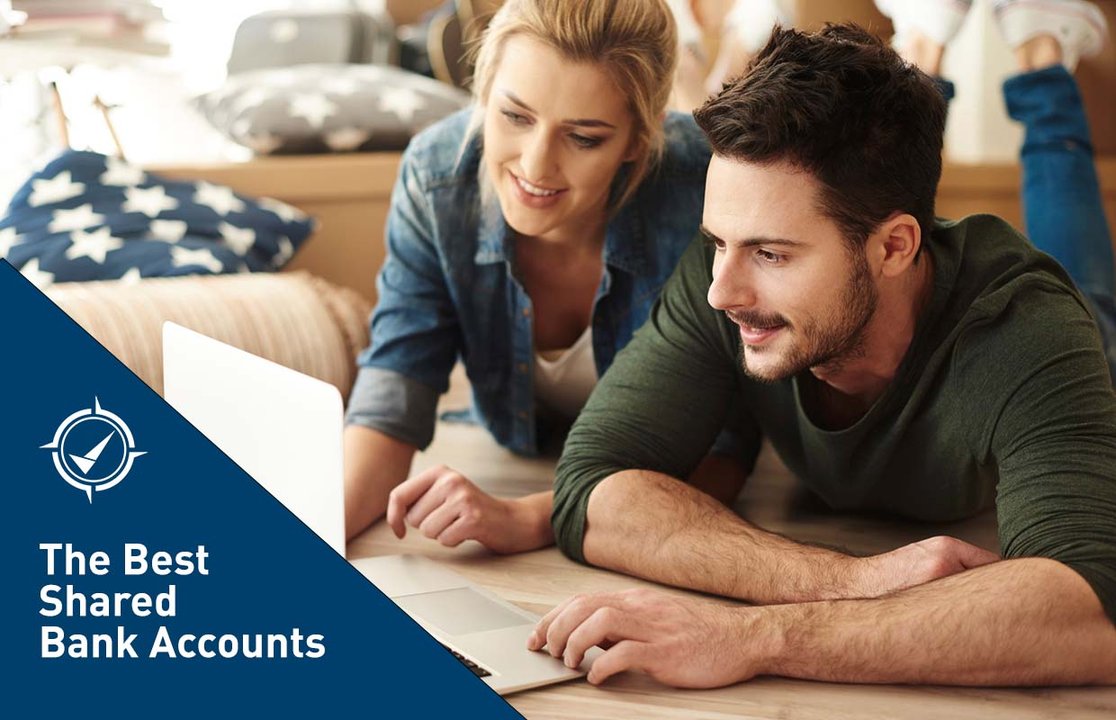 You might be moving in with your partner or you share recurring expenses with your housemates. Either way, it's only a matter of time when some petty argument over expenses gets a chance ruin a good thing. Whether you're banking while still in college or are already a responsible working citizen making a living for yourself, many mobile banks in Europe offer solutions to this problem. Solutions either come in a form of extremely convenient features or even specific products aimed at making shared budget less of a nightmare. Read about important aspects to consider when choosing a shared bank account, subtle legal differences in their types and find our suggestions on what the best joint bank account is below.
How to select the best bank for your joint account?
Sharing a bank account is certainly a bit of extra responsibility for everyone involved, so make sure you do not take this decision lightly. Here are three things we suggest you consider before making your choice:
What issues you want to solve by having a joint account?

Do you want to be able to pay from this account directly? Do you want to have a bank card attached to that account specifically? Some banks have features like "Group Vaults" from Revolut: these help you manage shared expenses or start saving together. However, it is not a "real" bank account, therefore you won't be able to set up a direct debit for utility bills or make a big purchase from it directly. Therefore, you would also not be able to get a bank card attached to it either.

Opening a shared bank account is now easier than ever.

Surveys say that many people never end up opening a shared bank account because of the traditionally inefficient and time-consuming process of getting one. Luckily, that is no longer the case - thanks to digital banks, a large portion of complexity involved in opening a joint bank account is now gone! You no longer need to find a time that fits everyone to visit a branch during a work day - it is as easy as downloading an app and verifying your identity from the comfort of your couch.

Are you aware of the legal and tax implications?

Not a lot of people know that, but there are generally two ways of sharing a bank account. You can either set up an account that is owned by multiple people, or have an account owned by a single person other(s) can access. Are you comfortable having all the shared funds reside in a bank account you own? On the other hand, co-ownership means that if you wish to close the account, the approval of all co-owners is required as well.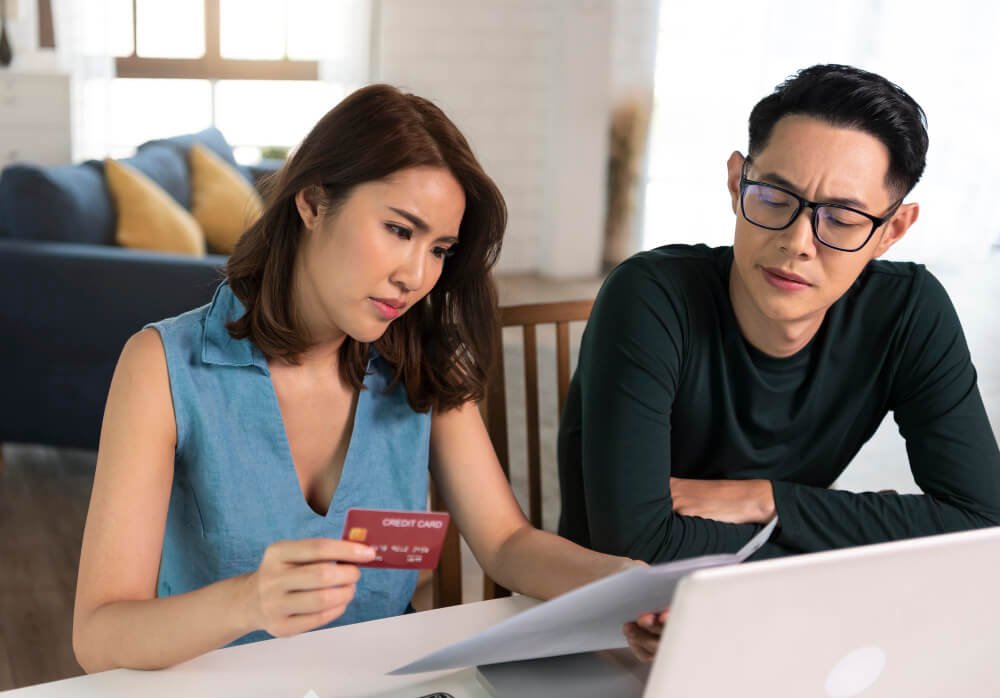 Our Verdict: The Best Banks for Shared Banking
Below are three digital banks we recommend if you are in the market for a solution to manage your shared expenses or saving together! We also provide links to our in-depth reviews of banks we mention so you can learn more about each individual solution's pros and cons and check out our personal bank account comparison overview to find the option that suits you best yourself. With low switching costs in the financial services category thanks to things like Bank Switch Service, and the convenience of fully-online identity verification, it might also be a good time to find a better bank for your personal banking needs. At the end of the day, switching to a better bank can save you both time and money, so it definitely is something that is well-worth an hour of your time!
bunq

bunq
Dutch online bank that gives you the freedom to bank like a local all over Europe. The bank's mobile apps are packed with exciting and unique features, and the fully fledged banking license bunq has ensures your money are 100% safe at all times.

5'400'000+

Amsterdam, NL

Expand key information

General Information
Deposit Protection

Up to €100'000

Customer Support

Chat, email

Currencies

EUR, USD, GBP + 12
Bank Accounts
Individuals

Free plan available

Businesses

Starting at €6.99

Joint
Convenience & User-friendliness

Customer Support

Features Available

Value for Money

Overall Rating
bunq is a neobank known for its innovative and unique features. Thus, it's not surprising that bunq joint accounts provide an impressive level of flexibility when it comes to sharing a bank account. It offers full-fledged shared bank account, as well as smart features for managing group expenses. There is a variety of options that can fit your needs: for starters, you can open a joint bank account directly from the bunq app - whoever you're sharing it with won't even need to be there! Alternatively, you can also share access to one of your personal accounts with someone while maintaining the full control of the account. This works particularly well if you are a parent who is in search for a solution to have your kids use an account you can keep track of.
bunq allows extending account access to up to 10 people - this creates an impressive range of options: set one up with all housemates, another one with a close circle of friends, and one more to start saving with your partner! Last but not least, bunq users enjoy up to 3 cards included in their subscription, and you can have a separate card that is linked to your joint account, so you can be sure all of the expenses come from exactly the account you want them to. Oh, and you can also set up a savings account at bunq that offers up to 2,01% interest, paid out monthly.
Bank Accounts for Individuals
Read our detailed reviews of personal bank accounts available at some of the world's most popular online banks, compare the plans they offer, explore their pricing and discover all the hidden fees.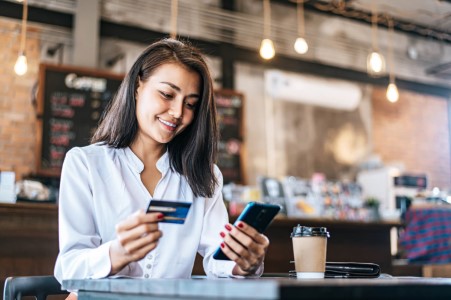 Revolut
Revolut
Europe's biggest neobank, Revolut is a pioneer of mobile-first banking. Offering a wide range of financial services and banking products, including (but not limited to!) trading stocks and crypto, Revolut is a safe option regardless of customer's country of residence.

28'000'000+

London, UK

Expand key information

General Information
Deposit Protection

Up to £85'000

Customer Support

Chat, email

Currencies

30+ currencies
Bank Accounts
Individuals

Free plan available

Businesses

Free plan available

Joint
Convenience & User-friendliness

Customer Support

Features Available

Value for Money

Overall Rating
Read Morein ourGuide to Revolut Joint Accounts.
On top of simply offering a basic joint bank account, Revolut gives users a variety of solutions to issues you'd otherwise solve by having one (like saving together and keeping track of shared expenses). The "Group Bills" feature works like a charm when dealing with a random flurry of expenses incurred by multiple parties. All you need to do is to just add your friends to a Group Bill, and that's it - everyone can now add expenses to the bill which can be split and paid for in an instance. The feature truly shines when going on a trip with your friends or purchasing household items in a shared accommodation.
You can also create a "Group Vault" where you can start saving for a big purchase together. All in all, Revolut joint account is a strong contender for our "best shared bank account" nomination, thanks to a wide range of options and the flexibility offered. Sharing a Revolut bank account is as easy as banking with Revolut, confirmed by over 28 million customers this UK-based neobanking behemoth has.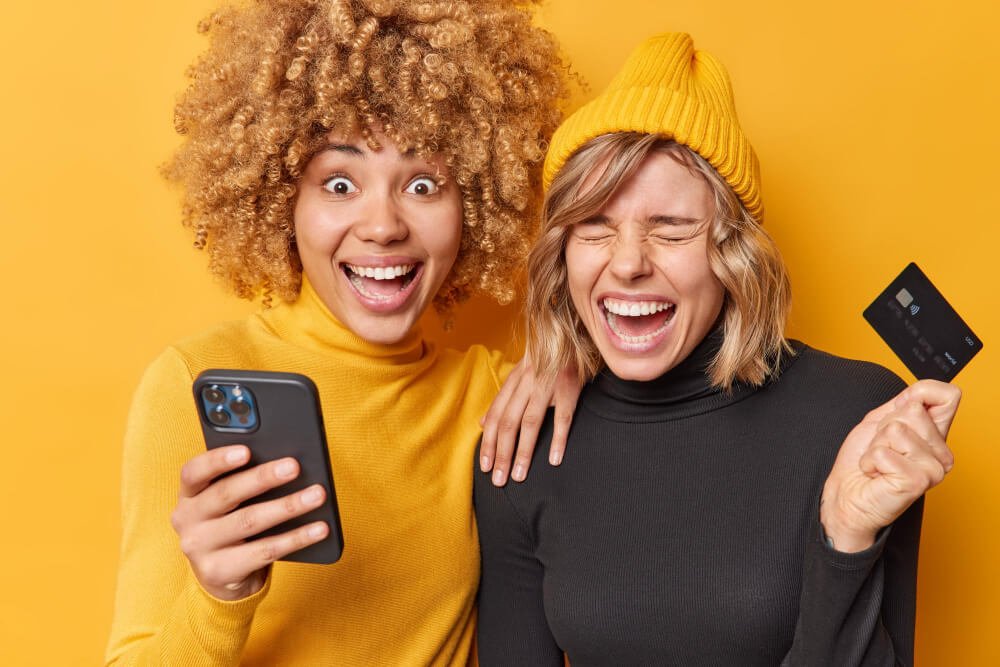 Monese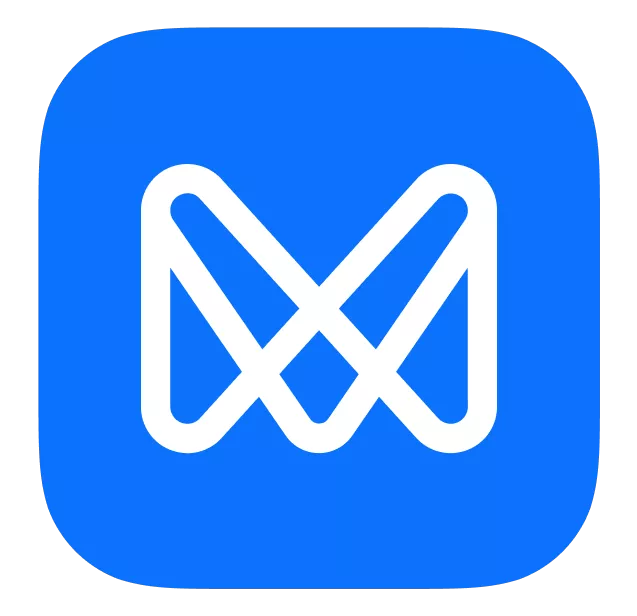 Monese
Monese offers excellent currency exchange rates, an easy way to transfer money abroad in over 30 countries along with a great mobile app. Aimed at "digital nomads" from all over the EU, neobank offers customer support in 14 languages.

2'000'000+

London, UK

Expand key information

General Information
Deposit Protection

Up to £85'000

Customer Support

15 languages

Currencies

GBP, EUR, RON
Bank Accounts
Individuals

Free plan available

Businesses

Starting at €9.95

Joint
Convenience & User-friendliness

Customer Support

Features Available

Value for Money

Overall Rating
Looking for something simple? Monese should do the trick. It is very easy to start a joint account when you have a Monese Personal account. Once you invite your partner to join, both of you receive a bank card specifically for purchases your shared bank account. For aesthetics, the cards have a "split" design which makes the bank's logo when put together, which is a nice touch. In addition, you can create a pot in your joint account to save up for something big with your partner.
And that's about it: Monese offers a simple solution for shared expenses and savings. If you're not too concerned about having the most powerful and loaded with features account there is, Monese joint account could be a great choice!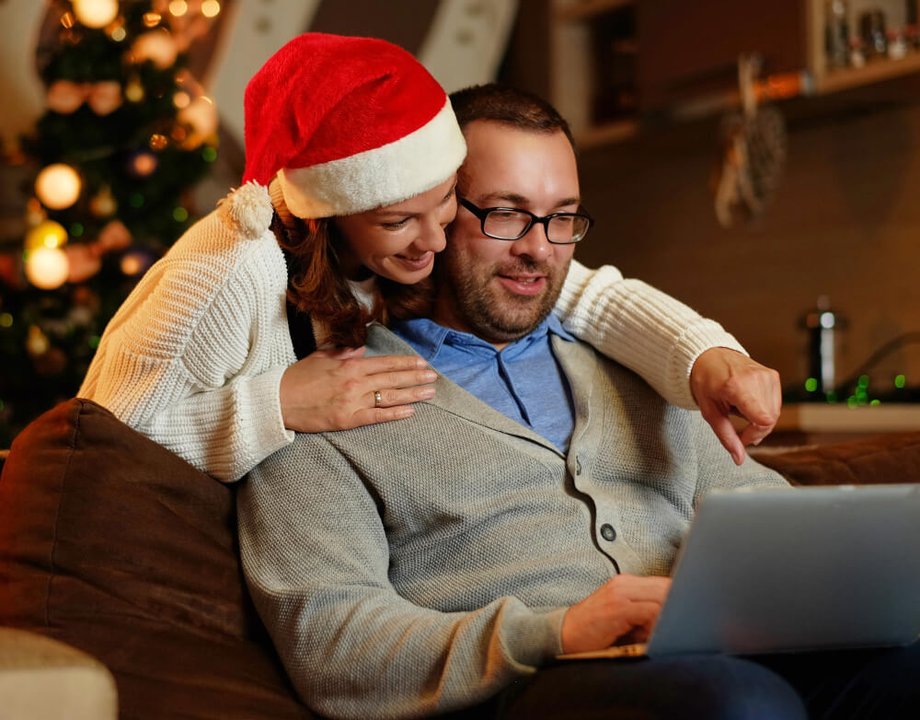 Joint Bank Accounts: Convenience or Extra Hassle?
There is no shortage of options available on the market right now, so your best bet to approach this decision is in clearly defining the requirements you set for this account first. Would this be an account you make frequent purchases from? Do you need multiple cards? If so, do you need one for each person who uses it? Or do you simply need a single card? After that, you need to decide if you want a standalone bank account, like the ones bunq provides - complete with a separate IBAN and maybe even a personalized link to easily request money after picking up a bill from the restaurant.
Alternatively, you can opt for a "virtual" account - for example, a Revolut "Group Vault". There is also a concern of ownership rights, especially relevant for tax purposes. Do you want an account that is owned by a single person, while everyone else simply has access to it, or would you rather prefer an account that's jointly owned by everyone involved? The devil truly is in details, so make sure to read our reviews and comparisons of banks you felt intrigued by before you make the decision!
Was this guide helpful? We hope you have already found the shared account solution that suits your individual (and common!) needs the best. If you liked this guide, we advise you to take a look at our selection of the most innovative, useful and fun banking app features from Europe's top digital banks. And if you feel like we missed any great mobile banks that offer shared accounts in Europe, please let us know so we can update this article with your suggestions.
Featured Content