How To: Bank Switch Service in NL (Overstapservice)
Moving to a new bank is as easy as 1-2-3
In the Netherlands, switching your bank is now as easy as switching your phone contract. The country's biggest banks have launched an initiative that makes it simple and very easy to switch to another bank. In this article, we will tell you all you need to know about the "Overstapservice" - a switching service for banks. We'll start with some key information about the service, give you a step-by-step description of how to use the service and provide a list of banks that participate in the initiative. This article is part of our "Complete Guide To Banking In The Netherlands" - make sure to check it out to learn things that will save you money and your time.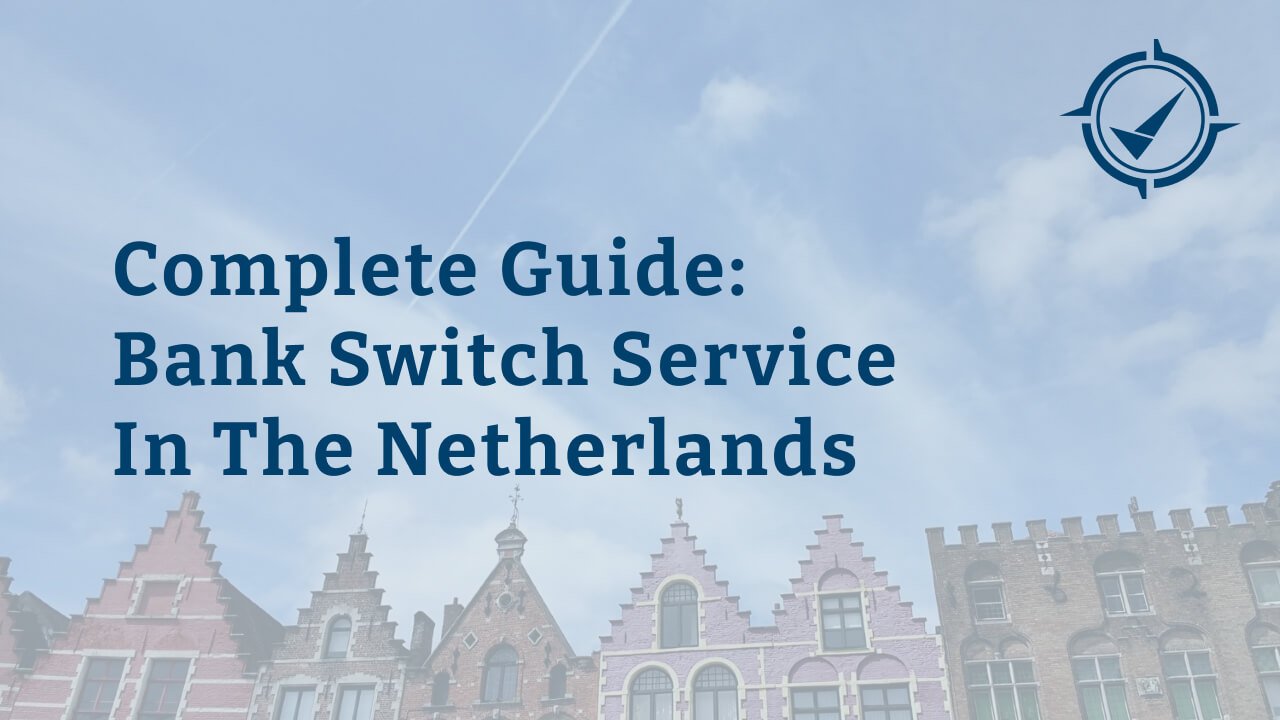 Bank Switching Service: What is it?
In brief, Switching Service allows you to submit a request to your new bank that will make it so any recurring payments, scheduled direct debits and other transactions charged to your old bank account get rerouted to the new one automatically. That way, even if you have a dozen various subscriptions and recurring debits (think your utilities supplier, internet service provider, Netflix and Spotify), all you'd need to do is submit one request, instead of individually changing the IBAN to debit in each single service you're using. The service is free to use, and customers are encouraged to compare deals from different banks using websites like Fintech Compass before making a decision. Great feature we'd consider adding to our "6 Amazing Mobile Banking App Features" list, for sure!
Bank Switch Service is available to anyone with a Dutch bank account. In most cases (and we'll provide a more detailed step-by-step guide to this process below), all you need to do is to fill out a short form at your new bank (or on the Switching Service website). Once you've done that, your new bank will take care of everything else. You can then choose whether you'd want to close your old account or keep it for the time being. The whole process takes approximately two weeks.
The Dutch Banking Association claims that the service will help shape a more competitive market, and that customers will benefit from lower prices and better service as a result. So far, around 30'000 people have signed up to the service, with more and more people using it every month.
Bank Accounts for Individuals
Read our detailed reviews of personal bank accounts available at some of the world's most popular online banks, compare the plans they offer, explore their pricing and discover all the hidden fees.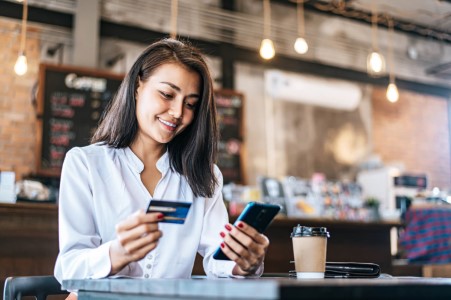 The launch of the Bank Switch Service is a response to the growing number of consumers who are dissatisfied with their banks. In the Netherlands, there has been a lot of negative publicity about banks in recent years, and many people are now looking for alternatives. The new switching service makes it easy for people to switch to a different bank if they're not happy with their current one.
This obviously benefits new names in the industry - neobanks like bunq or Knab, as the banking sector is extremely consolidated in the Netherlands with a trio of ING, ABN and Rabobank dominating the market with a combined share of approximately 85%. Now that the switching costs (both financially and effort-wise) are practically eliminated thanks to Switching Service, these banks enjoy an influx of new customers who are attracted by numerous benefits to banking mobile-first.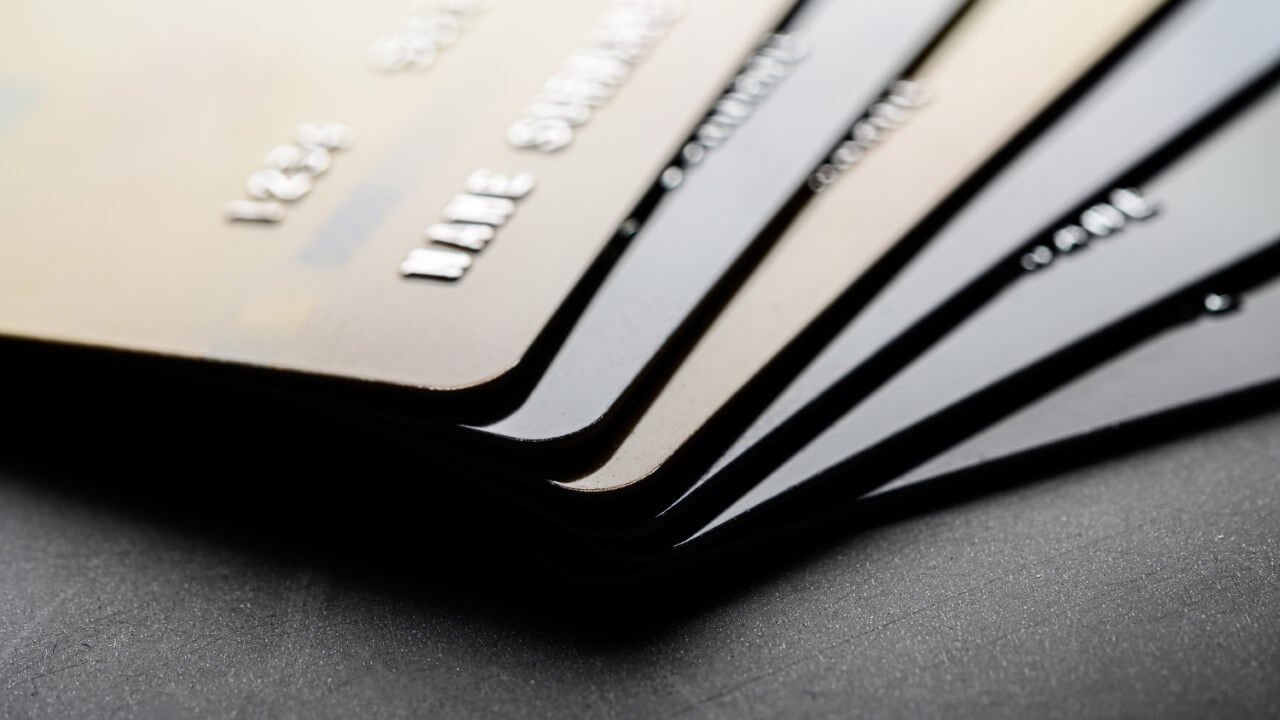 Switching Service: Participating Banks
At this moment, all of the major Dutch banks have signed up to participate in the initiative. This includes ING, Rabobank and ABN AMRO. Together, these three banks hold over 80% of all Dutch customers' assets under management. The Bank Switch Service is therefore a big step towards making switching banks easier for everyone in the Netherlands, benefiting the end consumer and smaller banks.
Below we will list banks we recommend our visitors (apart from the "Big 3" we've mentioned already) that allow customers to make use of the Switching Service via an online interface:
Knab
SNS Bank
LeasePlan Bank (not possible digitally)
Deutsche Bank(not possible digitally)
BNP Paribas (not possible digitally)
BNG Bank (not possible digitally)
The complete list can be found on Overstapservice.nl (in Dutch).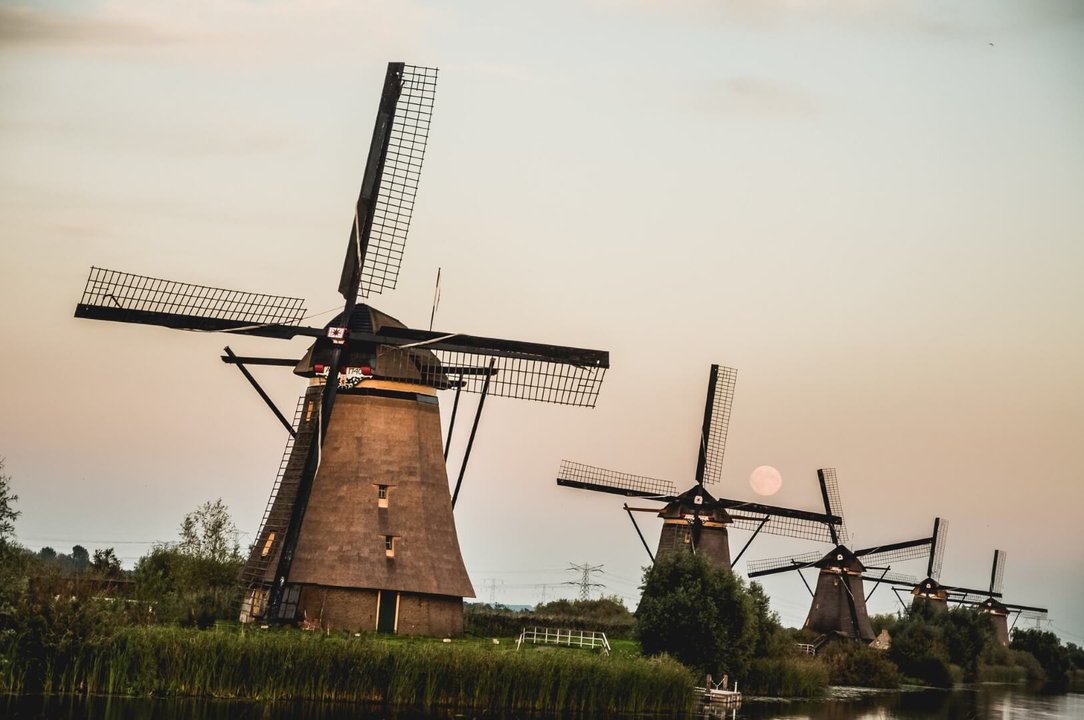 How To: Bank Switching Service (Netherlands)
Here is our step-by-step guide to using a bank switch service in the Netherlands:
Find an eligible bank to switch to

You can take a look at our list of participating banks below and decide on one if you're not yet confident in your choice.

Open a bank account at your desired bank

It can take as little as 5 minutes from the comfort of your couch if you're switching to online-first banks like bunq or Knab; but it can also be 2 to 3 weeks for a "traditional" brick and mortar bank like ABN AMRO.

Submit a Bank Switch Service request via your new bank

Depending on your bank, this can be done either via the website or through the mobile app.
That's it! You may now enjoy hassle-free money management at your new bank of choice.
Multiply Your Wealth
Doesn't matter if you're just saving up for that summer vacation or if you're planning your retirement, the best time to start investing is now. Explore our curated list of the best investment platforms and apps available today at Fintech Compass. Make your money work so you don't have to.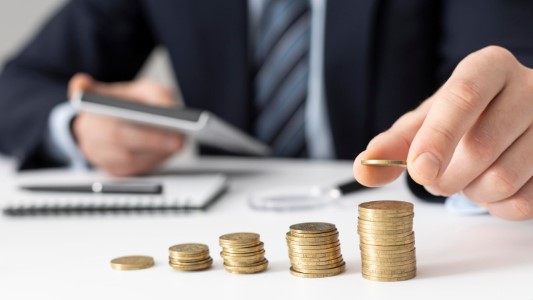 Switching Service for Banks: F.A.Q.
How long does it take for the service to kick in?
Generally, after you have submitted the completed and signed form to your new bank, it will take at least 2 weeks before the Switching Service can start. This time frame is lower for digital online-only banks and usually longer for "big banks" like ABN.
Please take into account: You are also free to choose your own starting date, provided it's within the next 3 months of submitting the request with your new bank.
Is the switch permanent?
It is not - automatic redirects of your debits and credits only last for 13 months. However, you are free to use it once again to extend that period for 13 more months. And generally, this really is enough time to inform any services of your new IBAN and close your old account.
Do I need to inform my previous bank?
There is no need to inform your previous bank - this is all handled by the service itself. The only consideration you should have is to inform anyone you might have a contract on a one-off basis with payment date in the future - these transactions might not transfer automatically.
Do I need to close my old bank account when switching?
You do not have to close your old bank account. In fact, sometimes it's better to just pay a few euros for an additional month or two at your old bank just to ensure it's all running smoothly. However, if you want to close your current account with the old bank, you can indicate this on the application form. After the form's been processed, your old bank will contact you.
Can I see if the debit initially went to my old account?
After using the service, you can easily identify transactions and requests that got transferred to the new IBAN automatically. These should have a description containing "Transfer service via (IBAN old account)" text or a similar "Transfer via (IBAN old account)" one.
Does Switching Service work for business bank accounts?
Yes, it does. And the process of requesting the switch stays the same for owners of business bank accounts, just like the terms do.
Can I switch multiple old accounts to a single new one?
Yes, this is possible - provided all the accounts belong to the same person.
What payments are not transferred automatically?
Payments not routed by Switching Service are:
Credit interest accumulation
Cash deposits - these still land in your old account
Transfers from your new IBAN to your old IBAN
Acceptgiros - however, you can simply change the old IBAN to a new one with a pen
Foreign payments from banks not participating in the Switching Service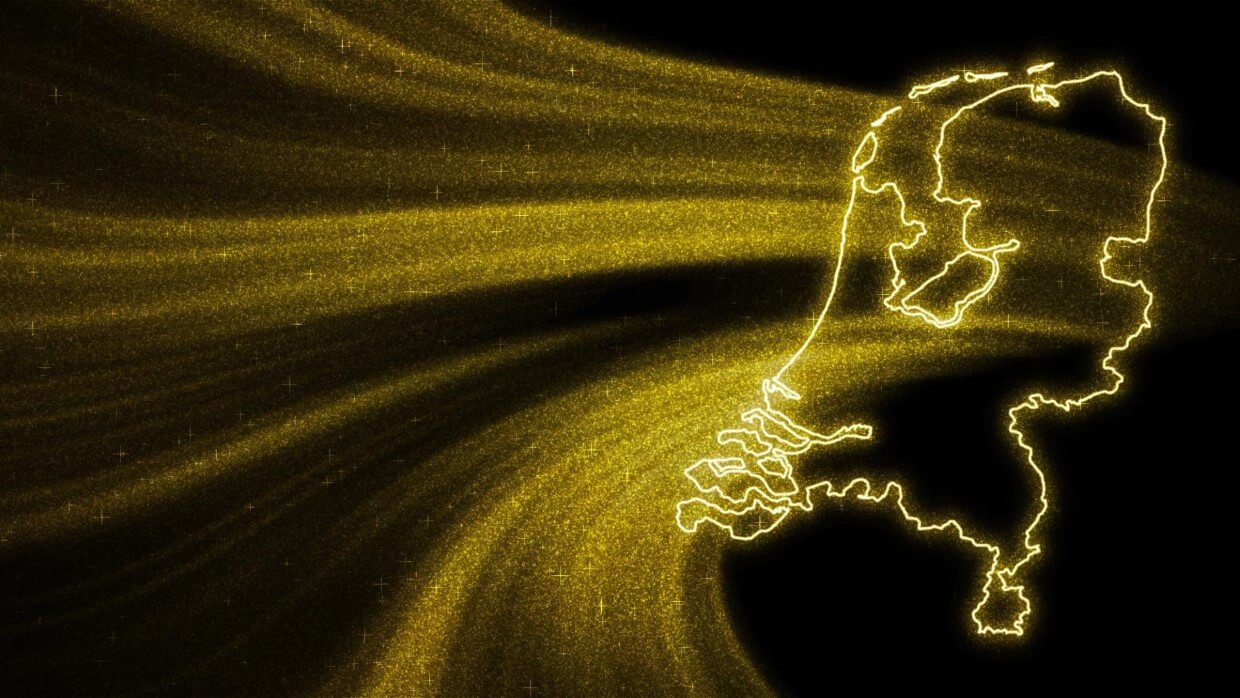 Switching Service: Summary
In conclusion, using a bank switch service in the Netherlands can be a convenient and hassle-free way to change banks and transfer your accounts and direct debits to a new financial institution. This service is a great tool that reduces the barrier to switching a bank account by a great margin, sharply increasing the competition in the industry. Up-and-coming neobanks like bunq (our team of experts previously reviewed bunq in-depth both in English and in a special bunq review in Dutch) and Knab are sure to benefit from the influx of new customers looking to break free from slow, expensive and inefficient "brick and mortar" banks of the past.
Using the feature is not hard at all. By following the steps outlined in this guide, you can smoothly and efficiently switch to a new bank that better suits your needs and preferences. Whether you are looking for better interest rates, more flexible terms, or a wider range of services, a bank switch service can help you make the transition quickly and easily. After all, you shouldn't deny yourself financial freedom and health just because you have your Spotify and Netflix tied to your old IBAN, right?
Featured Content