Guide: Mastercard Benefits
Extended warranty, Purchase protection & Satisfaction Guarantee
Planning to do some shopping soon? You will be delighted to know you might be in for an unexpected bonus. If you're using a Mastercard bank card (including various metal cards), you may be eligible for purchase protection and extended warranty coverage on purchases made using it. These benefits (and a few others!) are not widely known or advertised and most people don't even know they could have received monetary compensation for their laptop that got stolen last month.
In this article, you will find everything you need to know about these two benefits. We'll start off with answering some of the frequently asked questions about these services, then explain the step-by-step process of submitting a claim. Lastly, we round off by suggesting bank cards from some of the best banks that offer the highest coverage amounts and the broadest eligibility criteria.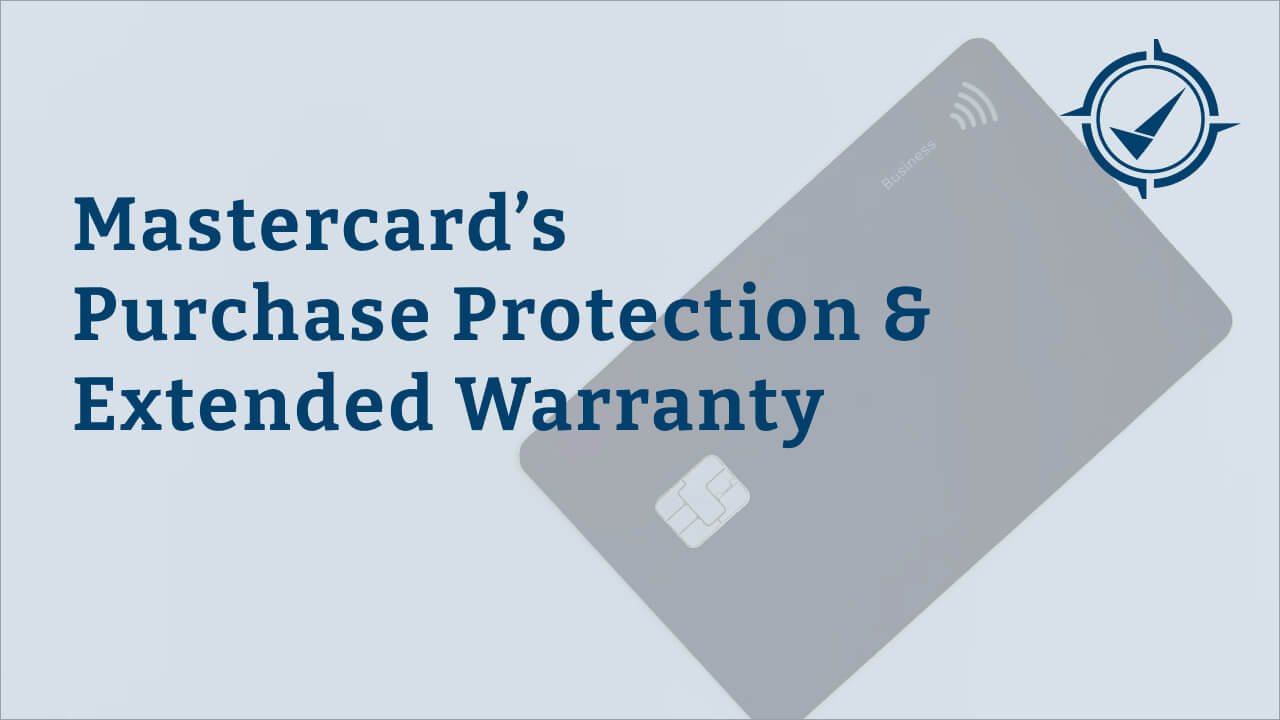 FAQ: Mastercard benefits
What is Mastercard Extended Warranty?
Extended warranty is another benefit that comes with certain Mastercard products. It can extend the manufacturer's warranty on eligible items by up to one year. To be eligible, your purchase must be made with your Mastercard and it must be within the coverage limit (this article details these in the following section).
What is Purchase Protection by Mastercard?
Purchase protection is a benefit that comes with many Mastercard products. It protects you against damage or theft of your eligible purchases for up to 90 days from the date of purchase. To be eligible, your purchase must be made with your Mastercard and it must be within the coverage limit (we provide these limits in the next section).
How do I file a purchase protection claim?
The easiest ways to do so are by either submitting one online or by calling Mastercard's customer service number. You will need to provide your name, address, and card number, as well as details about the purchase and the issue you are experiencing. Once your claim is approved, you will receive reimbursement for the covered amount. This process is described step-by-step in the "How To" section below.
Are there any limitations to purchase protection coverage?
First, these benefits are not available on all Mastercard products by default – only certain cards offer this coverage. Second, there are some exclusions – for example, purchases made with business cards or rewards points are not typically covered. Finally, claims are subject to approval by Mastercard and claims may be denied if fraud is suspected.
What is Mastercard Satisfaction Guarantee?
Satisfaction Guarantee (also called "Return Protection") is offered on all purchases made using covered cards (you need to contact your bank to see if your card qualifies). The way it works is by extending the time frame during which you can return the item back to the store you bought it from, up to 60 days from the date of purchase. The maximum value of item (in USA) can not exceed $250 per claim, and there is a maximum of 4 claims per year per cardholder.
Does my card offer these benefits?
The answer depends on the exact terms offered by the bank that issued your debit or credit card, the type of card you have and any additional benefits that come with your bank account. Let's take a look at extra protection advantages and purchase insurance available to customers of some of the most popular digital banks.
Revolut Metal, Plus and Premium customers who reside in the EEA enjoy full purchase protection with a coverage limit of up to £10'000 (€10'000 for users outside of UK) a year. This insurance is provided by Qover and applies to instances where the item you bought using your stainless steel bank card get damaged or stolen. Additionally, any item (subject to T&C's you can view on Revolut's website) you buy has an enhanced return window of 90 days.
Monese Classic and Monese Premium customers have purchase protection automatically applied to any item they buy. This policy insures items against accidental damage and theft for up to 180 days after purchase with a £4'000 limit per claim and has a £50 deductible amount.
Bank Accounts for Individuals
Read our detailed reviews of personal bank accounts available at some of the world's most popular online banks, compare the plans they offer, explore their pricing and discover all the hidden fees.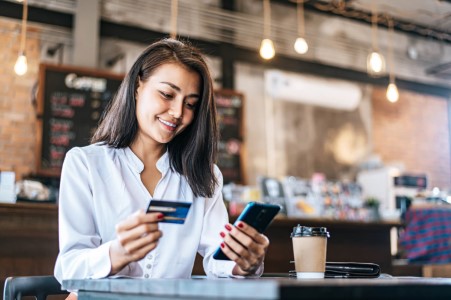 Curve's Metal plan has protection that works differently. As Curve works with your existing bank cards, instead of covering your purchases, Curve offers a full-blown insurance package. It includes phone protection against loss, damage or theft; generous compensation for flight delays and cancellations; baggage theft and/or loss, and a worldwide travel insurance.
bunq bank from the Netherlands also offers extended warranty and purchase protection on all purchases made by users on bunq Easy Green plan who have a bunq Metal Card. Provided by AXA, this policy extends original manufacturer's warranty on any item under €1'500 for up to one additional year. The same policy also protects your purchases valued between €25 and €2'500 from any incidents that occur.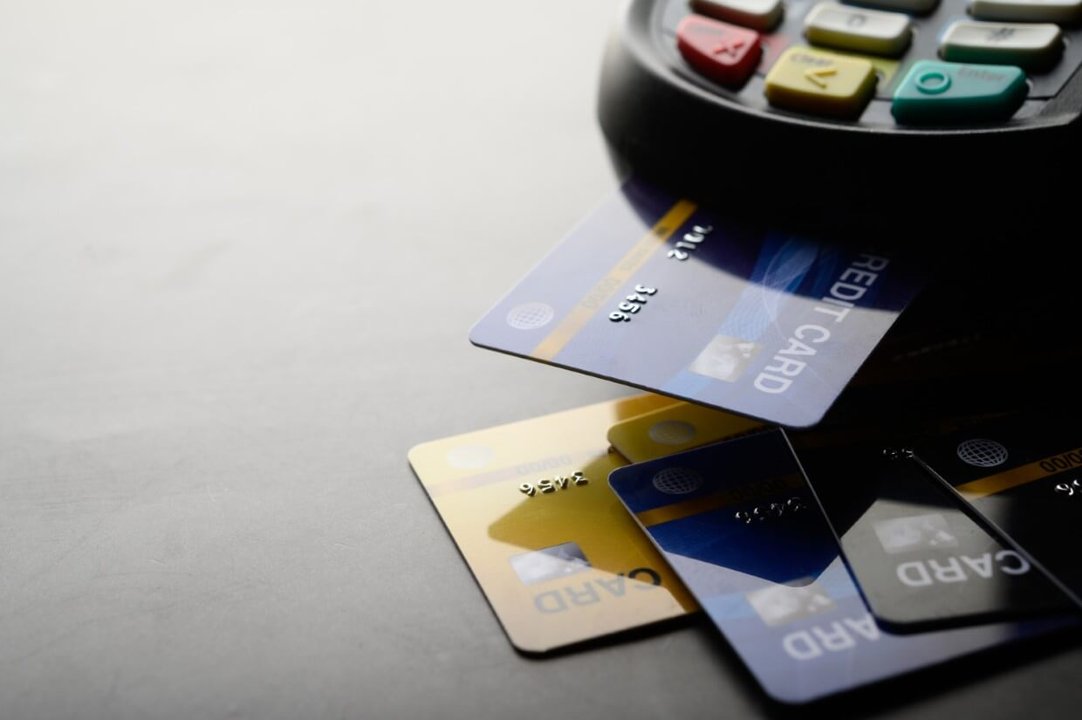 Extended Warranty
What is "Extended Warranty" by Mastercard?
Mastercard Extended Warranty program doubles the original manufacturer's warranty up to a maximum of 12 months on most items you purchase. If the item comes with an optional protection period applied, this period is then extended by Mastercard's guaranteed coverage of up to 12 months. There is a small deductible you need to pay out of your own pocket, usually around €25 / $25 per claim.
This might differ slightly based on the country your Mastercard comes from and the bank that issued it. Generally, any Gold or Black card features extended purchase insurance for 365 additional days free of charge, while its availability for Classic cards differs per bank and the feature might come at an extra cost.
Extended Warranty: Eligibility Requirements
There are a few requirements your purchase must meet in order for the purchase to be covered. The eligibility criteria vary slightly depending on a country your card was issued in, but the general rules (and precisely the ones applicable in the US) are:
The item you purchased must be brand new
The entire cost was paid using a covered card by the card's owner
Original manufacturer's warranty period for this item is 12 months or less
Of course, a total coverage limit also applies. In the US, the upper limit to purchase protection claims can not exceed the actual amount charged to your covered card or $10'000, whichever is less.
Purchases not covered by extended warranty
There are certain limitations on the program's coverage. The exact list might vary depending on the country your bank card was issued in, but the following items are eligible for extended warranty anywhere:
Used, refurbished or antique items and collectibles of any kind
Motorized vehicles, including cars, motorcycles any boats or other sea vessels
Software licenses and applications, including operating systems
Professional services of any kind, e.g. renovations, consultancy, repairs, legal advice
Digital goods and media storing data, including CDs, DVDs and cassettes
Mechanical failures caused by routine wear and tear & physical damage
Perishables and organics, including pets, plants and consumables
Items purchased for commercial use or manufacturing processes
These are all standard terms for any online-issued insurance (a very popular type of auxiliary financial services banks like to provide as a bonus).
Bank Accounts for Businesses
Time is money if you're a business owner, franchisee or a freelancer. Discover modern mobile-first bank accounts for companies of any scale and explore unique features and products built for digital-native business owners.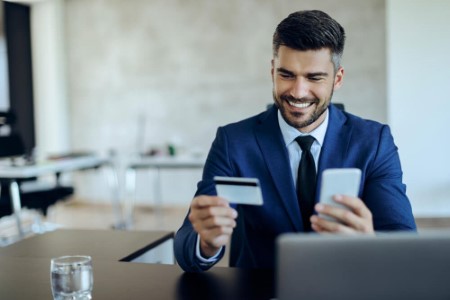 How To File a Mastercard Extended Warranty Claim
Now that we reviewed the eligibility criteria and provided you with general information regarding this benefit, we'll explain the step-by-step process of filing a warranty claim and submitting required documentation.
Request a claim form

You can either reach out to your bank's customer support or call Mastercard directly (by calling 1-800-MASTERCARD for U.S. residents). The report has to be made within sixty days of incident occurring.

Collect documents related to the claim

To file a claim, you need to provide the following documentation:

Claim form, filled in and signed by you
Receipt for the covered item's purchase
Original manufacturer's warranty card
Itemized repair cost estimate from an authorized service center
(if applicable) Extended warranty policy

Submit your claim

The instructions on where to send your report along with supporting documentation can be found on the claim form.

Provide additional information

There is a chance that the administrator responsible for processing your application requests additional documentation or information regarding the incident. Make sure to respond to their requests in a timely manner.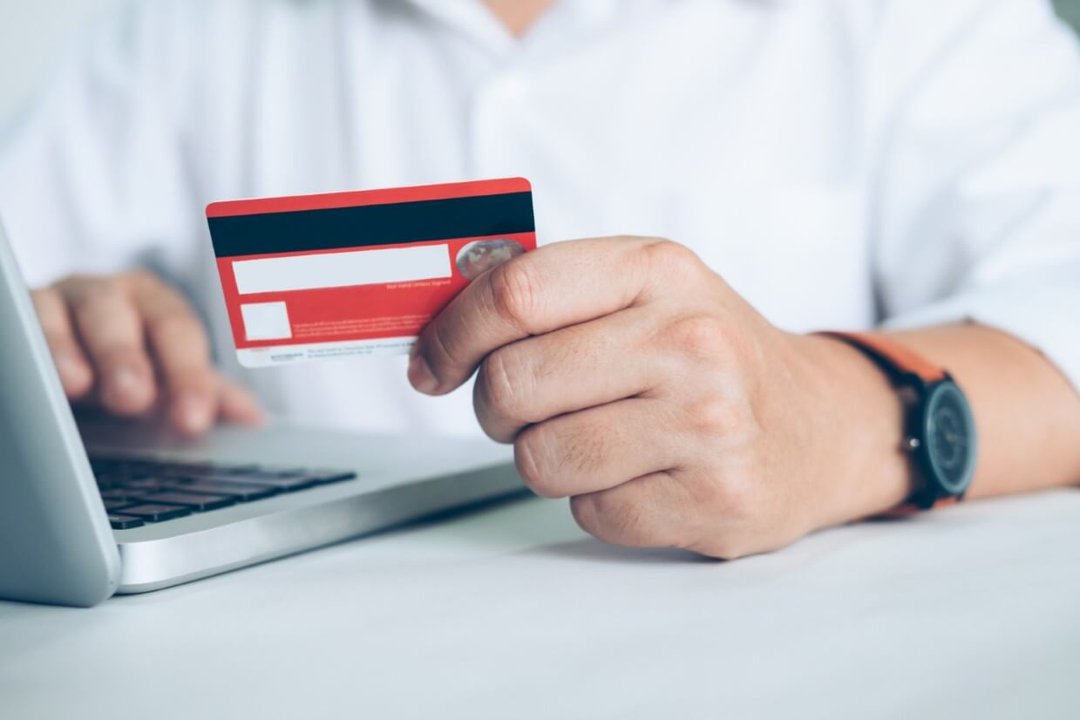 Mastercard Benefits: Summary
Overall, there are a lot of exclusive benefits and rewards you can get for simply using your bank card. Some of these are provided by Mastercard, while others can be extras offered by your bank as part of the service you're already paying for. Of course, neither of these parties is interested in their clients being fully aware of all the money they could get. As such, it can be a hassle to find extensive information about these services, but taking a bit of time to research this topic on your bank's website is well worth the investment. So if you're planning on doing any holiday shopping this year, be sure to check if your Mastercard offers any of these – it could save you a fair bit of money and hassle down the road!
If you liked this article, we suggest you also take a look at our selection of the most unique and exciting features offered by digital banks and explore our rating of the best European banks of 2023.
Featured Content