Financial Services, Apps & Products
Our selection of all things finance we recommend
---
Digital Finance: Now More Important Than Ever!
In the digital finance world, not knowing something usually costs you. Sometimes, that is made harder by... not being aware you are actively missing out on potential gains! Which is why, today we are proud to present our selection of the best financial services, innovative digital finance apps and various extremely useful products below. When compiling this list, we made sure to get an extensive amount of "hands-on" experience with our team of experts. We were ruthless as we ran our selection process - trust us, there are at least three times as many products that did not make it in our collection! On the plus side, you can be confident the remaining options are nothing but brilliant. We focused on the following types of fintech products:
Financial Services for Small Businesses
Cash Flow Management Tools for Startups
Freelancer's Toolbox: Invoicing, Automation, Payment Collection
Personal Finance: Savings, Budgeting, Expense Tracking
Money Transfers: Internationally & Domestically
Now, without further ado, let us introduce the services that made the cut.
Curated List: Digital Finance Apps & Products
SumUp
Businesses
Payments Collection
PoS Terminals
Company HQ

United Kingdom

Active since

2012

Available in

Europe, UK, USA

Website

sumup.com

SumUp provides card readers and PoS terminals to businesses of any scale. With SumUp, you can get paid easily, process your orders at near-real time and manage both your expenses as well as revenues without hassle. SumUp prides itself on creating straightforward and easy solutions that accelerate the growth of your business. You can get a terminal from just €29 / $29, and be ready to accept card payments in no time!
Zero Fixed Costs: No recurring costs, just a processing fee of 1.95% per transaction.

"No Strings Attached": You can choose to activate or deactivate the service at no charge.

Mobility: A fully wireless PoS terminal, operating on either Wi-Fi or 3G. You can use it wherever you go.
GoCardless
Businesses
Automation
Expense Management
Payments Collection
Company HQ

United Kingdom

Active since

2011

Available in

Over 30 countries

Website

GoCardless.com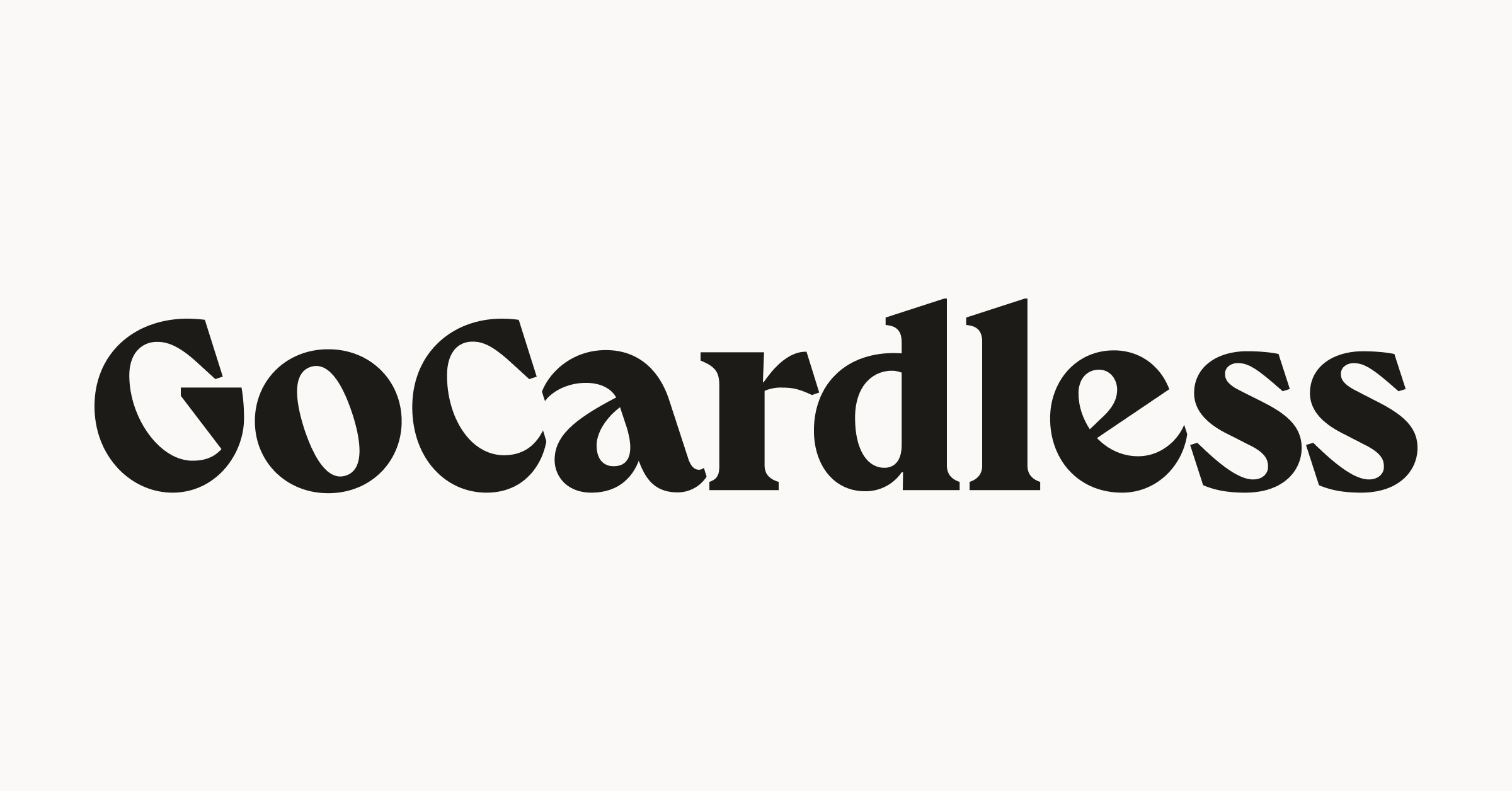 GoCardless helps businesses mitigate the pain of payment collection. Do you want to stop chasing users for your instant and one-off payments? Or do you want to structure the automated, recurring transactions your customers always struggle to execute on time? GoCardless has solutions for both scenarios, all while helping you automate the boring admin and having a "plug-and-play" integration with your bookkeeping software. All without the usual hassle or the burden of excessive fees.
Reduced administration: Collect recurring and one-off payments automatically, or at the click of a button.

Transparent pricing: Domestic transaction costs 1% + £0.2 (£4 max), international 2% + £0.2.

Easy to Use: You will be up-and-running in no time with GoCardless as it is exceptionally user-friendly.
Pleo
Businesses
Automation
Cash Flow
Expense Management
Company HQ

Denmark

Active since

2015

Available in

Europe

Website

pleo.io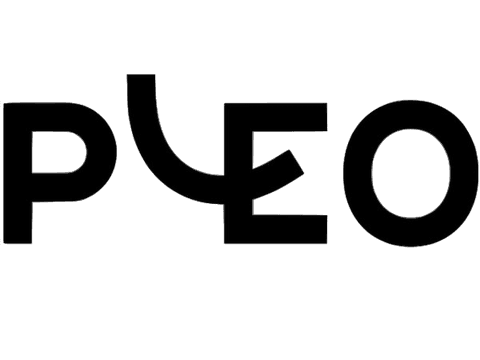 Pleo empowers business owners to spend more time doing work that matters. Pleo achieves that by handling employee expenses, invoices and reimbursements, leveraging innovations in automation. Smart prepaid employee cards with individual spending limits, accounting software integrations and real-time overview of expenses - what more could a business want? With tens of thousands of businesses using Pleo today, it is one of Europe's top business spending and expense management solutions.
Automate Your Admin: Use simple bookkeeping software integrations and automated reports.

Easy-to-Track Employee Expenses: Smart prepaid company cards make expense management a breeze.

No excessive costs: Pleo starts at just €5,0 a month and has a completely free trial.
Bank Accounts for Individuals
Read our detailed reviews of personal bank accounts available at some of the world's most popular online banks, compare the plans they offer, explore their pricing and discover all the hidden fees.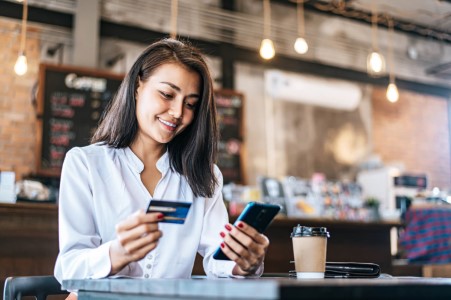 Square
Businesses
Cash Flow
Payments Collection
PoS Terminals
Company HQ

USA

Active since

2009

Available in

US, UK, FR, ES, IE, CA, AU, JP

Website

squareup.com

Square offers simple and cost-efficient payment processing solutions for businesses of any size. Square's two software packages, "Square Point of Sale" and "Square for Restaurants", can satisfy all the payment processing needs your business might have. PoS package works for any retail business (regardless of whether you are an "offline" or an online merchant) and has built-in vendor and purchase management system. With Square PoS, all your sales are automatically integrated in your cash register software. Square for Restaurants handles chargebacks on your behalf, and accepts all credit and debit cards as well as contactless payments. On top of that, you get a free online ordering website set up, and a reporting suite that gives you real-time performance stats of your business. With a variety of plans and an impressive choice of hardware, this service quickly became a fan favorite with over 2'000'000 businesses using Square products.
Very affordable: Zero fees for basic processing and no fixed monthly costs

Multiple plans: From simple PoS terminal to full-blown scheduling and reporting tool

Wide range of hardware: Never overpay for something too complex
These (and many other!) financial services and tools can help you save money, make wise and sustainable investment choices, and keep track of your spending. Being smart and utilizing these can enable you to finally take control of your finances (or your company's cash flow!) and secure your financial future.
Why it is important to be up-to-date on what's new in digital finance? Firstly, the pace of change in the industry is incredibly fast, and new products and services are constantly being introduced. Second, as a consumer of financial services, it is important to be aware of new options that may be more convenient or cost-effective than the products and services you are currently using. Finally, if you are an up-and-coming investor or entrepreneur operating in the industry, it is critical to stay abreast of new developments in order to identify opportunities for investment or innovation.
Articles on Financial Services by FinTech Experts
Featured Content
Interested in boosting your financial knowledge? Make sure to visit our collection of educational, informative and "Best of" articles and ratings today - or select any of the latest articles below. Because in the 21st century, knowledge is key to your financial health.
---
Read More