Sustainable Banking & Ethical Investments
Comparing green bank accounts and responsible investment platforms
When you think about sustainability and ethics in conducting a business, you are probably not thinking about banks. However, that is an outdated way of thinking as today you can, for instance, reduce your CO2 footprint by simply switching to a different bank! The recent boom of digital-native mobile-first neobanks brought a number of new challengers with modern values to the category traditionally occupied by large corporations that put money first, no matter the costs to the Earth and society as a whole. As a result, we can now enjoy voting with our wallet to support the banks that conduct their business in an ethical and sustainable way! Sure, they might not be saints either, but at least they are not outright evil like some of the "Wall Street banks", which is already a major improvement. It is fairly hard for customers to know exactly what happens with our money when it is held by banks, hidden away from our view, but it still is a responsible consumer choice to do your due diligence prior to signing up.
In this day and age, it is increasingly important to make more consciously ethical and sustainable choices - one example of that is doing your research on how your bank's strategy coincides with your values. The way banks treat the environment, the businesses they invest their customers' funds in and their commitment to sustainability was also one of the key factors our experts used when ranking the best online banks available on the market today. And - if you have not already - make sure to visit our article on the best banks for investments and savings.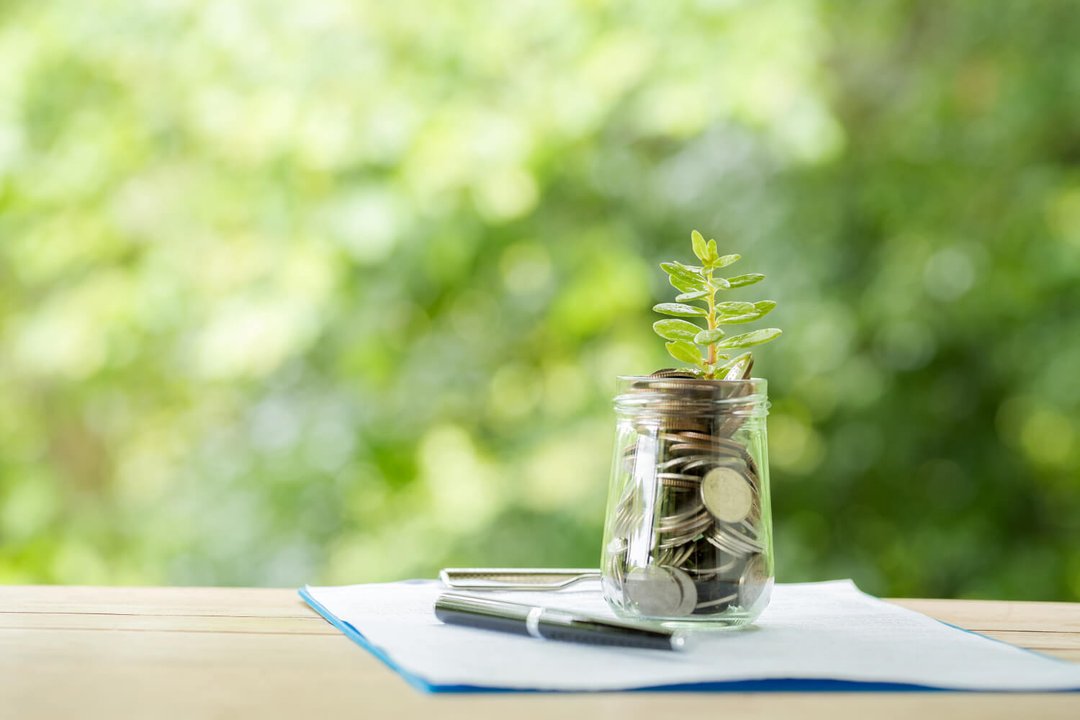 What do banks actually do with your money?
Money put into savings and (to an extent) checking bank accounts is invested in various ways. This means that although we are able to withdraw our money at any time we wish, we could be unwillingly financing something we do not agree with. For example, a majority of banks choose to invest in traditionally low-risk activities like oil drilling or coal mining, or high-margin businesses like military contractors or arms manufacturers. They will not publicly disclose this information or notify you when you open an account, so it is important to do at least some research if you do not want to be sponsoring these.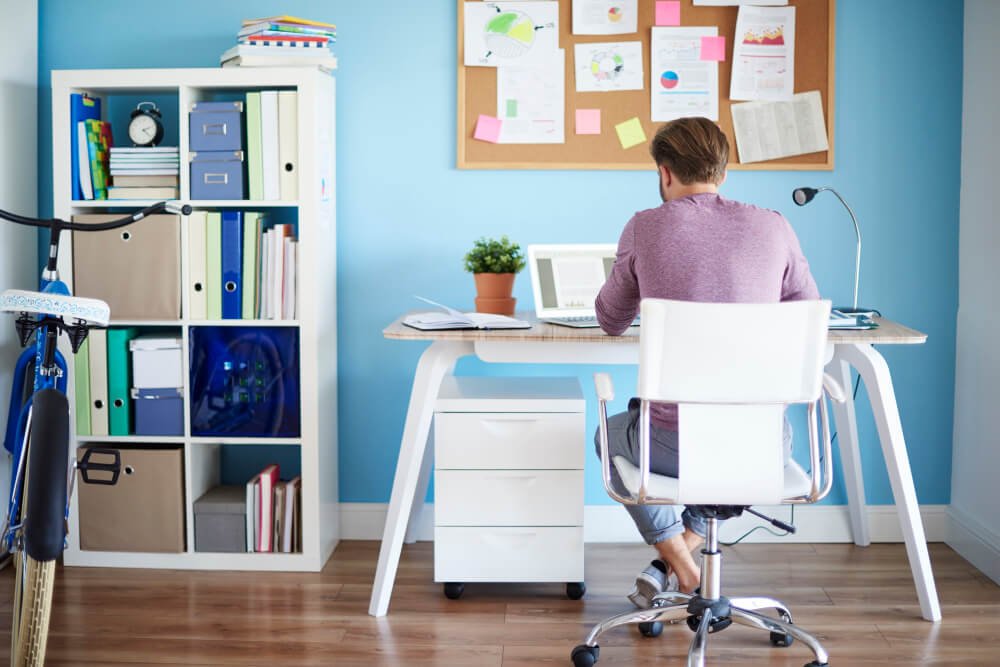 How do you know if the bank is ethical?
The first thing to investigate is what the bank does with assets under its management (simply put, all of clients' deposits). Find out what the bank you are considering invests in and where the bank pays its taxes. An ethical bank will have a statement claiming it will not invest in any of the following:
Fossil fuels, arctic drilling, mining, coal power, tar sands, and fracking
Funding armed conflicts or investing in military suppliers
Businesses that use slave or child labor somewhere in their supply chain
Promoting alcohol, tobacco consumption or gambling
Next, find out if they have any "green" initiatives, foundations and NGOs they sponsor and whether they recognize climate change and what actions they are taking to combat that.
Another thing to look into would be to search online for information on what kind of employer that bank is. Reading employee reviews might give you valuable information - after all, we can not expect a company that treats its personnel poorly to treat Earth and society as a whole well!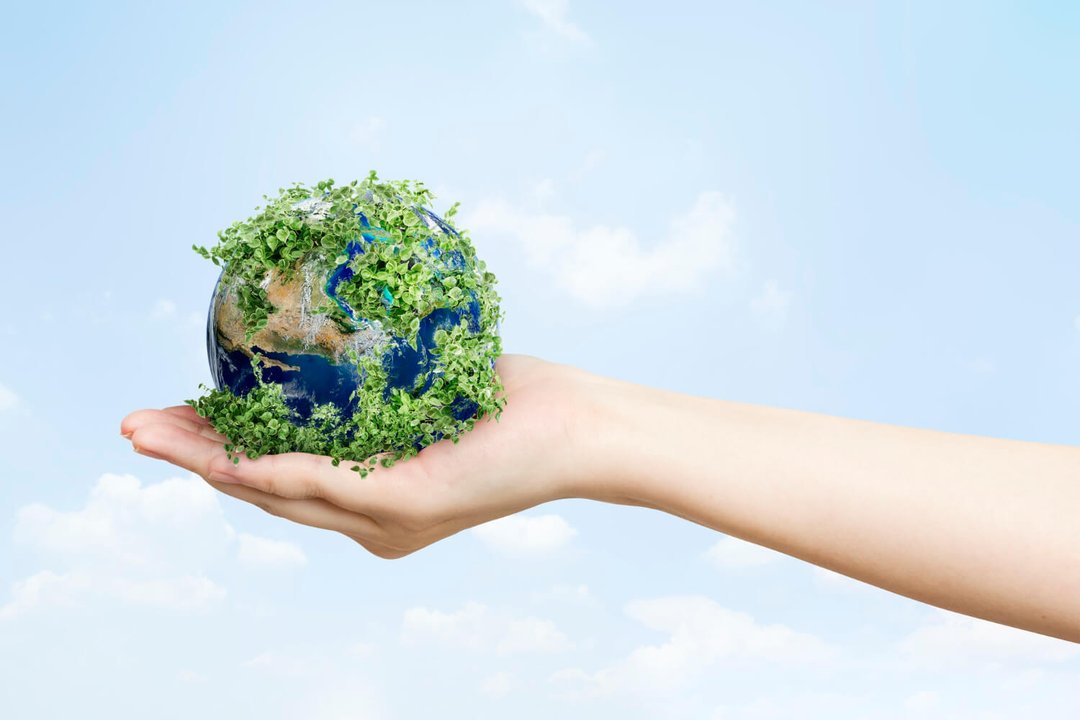 Our selection of the most ethical and sustainable banks
Below is our experts' selection of the best banks available that not only encourage ethical behaviour, but also invest in sustainable projects. An important factor in our assessment was also the level of transparency offered when it comes to fee structure and how the account terms are communicated to customers. We reviewed a dozens of banks and it was a tough call, but we stand by the options for you to consider found below.
Tomorrow
Tomorrow is a great choice if you are in the market for a sustainable banking option that also provides a modern and intuitive mobile-first experience. There is also a great feature we mentioned in our Tomorrow bank review: you can automatically offset your carbon footprint with each card payment without thinking about it. As a nice "green" bonus feature, you can order a bank card made of wood!
---
bunq
Who says banking can not be fun? Netherland's latest fintech unicorn, Amsterdam-based neobank called bunq is a progressive bank founded in 2012 that never stopped growing rapidly ever since. The company behind the bank prides itself on being an avid supporter of ethical investment practices, diverse and inclusive workspace and believes that enabling users to be free from financial restrictions should not hurt the environment. bunq also allows its users to choose where to enable the bank to invest their funds. On top of that, bunq's higher tier subscription (the one that comes with a metal bank card) has a truly unique feature helps customers offset their CO2 emissions. This was accomplished by launching a tree planting scheme where an actual tree is planted by an NGO named "Eden Foundation" for every hundred Euros they spend using a bunq card. To date, bunq planted over 8,5 million trees thanks to this feature.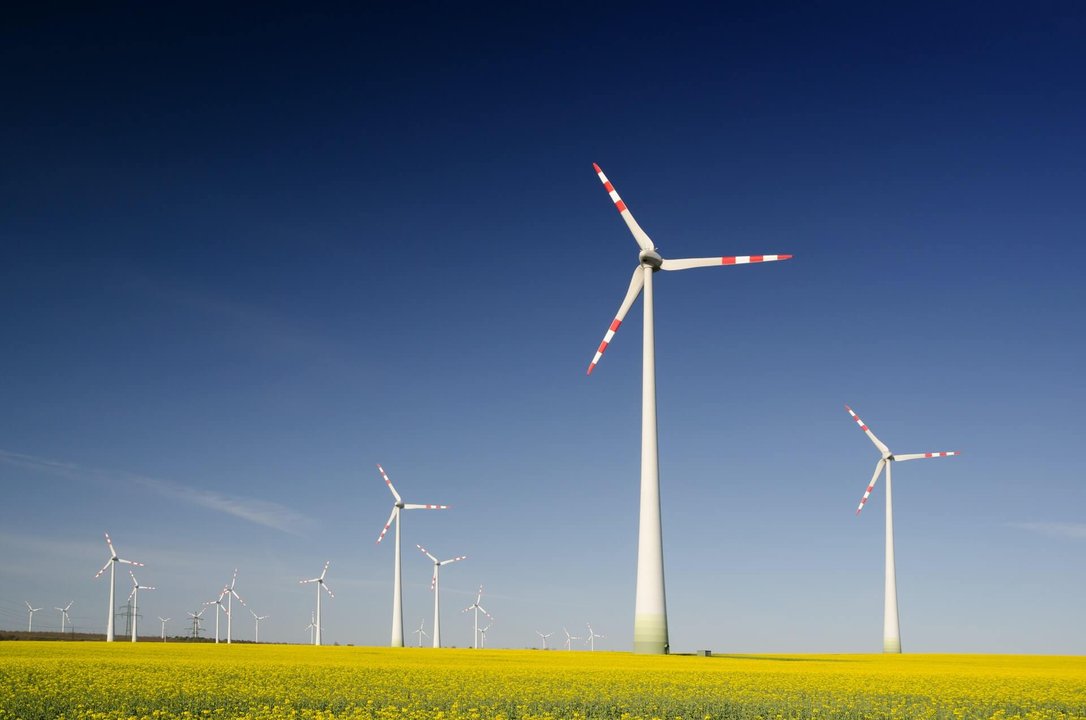 Curve
Curve is a free mobile banking app that simplifies your life by consolidating all of your credit, debit, and rewards cards into one convenient location. Curve also categorizes payments for you automatically to make it easier to understand where the money goes while offering cash back on select purchases. It is an app that has been specifically designed to help users consolidate all of their cards and bank accounts in one place, as well as offering cashback on purchases. You can easily contact customer support via phone or chat with their support team if you have any questions. And if you stick to a free virtual card, there are no physical goods manufactured at all - meaning, your CO2 footprint stays as low as possible.
Summary: Do Good When Banking
At the end of the day, what is ethical investing? We can define it as the investment that gives the individual the power to allocate capital toward companies whose practices and values align with their personal beliefs. The nature of these can be multi-fold: some beliefs are rooted in environmental, religious, or political precepts. Some investors may choose to eliminate specific industries or over-allocate to other sectors that meet the individual's ethical guidelines.
Whatever bank you decide to go for (and there definitely is no lack of options), it's also important to remember that there is just way more impact in what you do with your money as compared to where you store them. Repairing, reusing, recycling and not making unnecessary purchases would do wonders for the environment, no matter where you bank! But of course, it never hurts to trust your assets to "the good guys" - after all, saving the environment is a matter of hundreds of small steps, rather than a few sweeping monumental actions.
Featured Content