Top Digital Banks for Investing
Comparing opportunities for investing in top mobile banks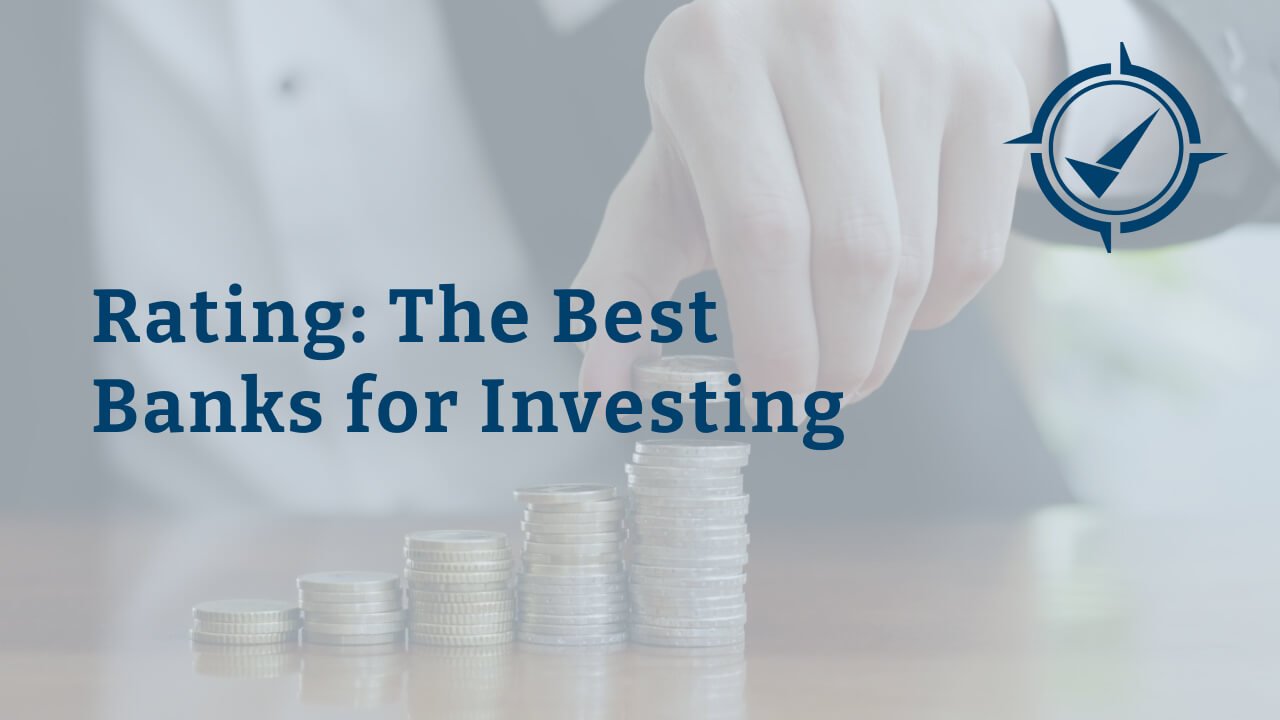 As inflation chips away at people's savings and reduces their incomes, investing remains an intimidating concept for many. However, latest developments in financial technology and an increased competition for retail investors from companies all over the world made investing way more beginner-friendly.
The trend has led to the emergence of many new digital investment apps, with mobile-first banks following suit. It is now easier than ever for anyone to own a tiny part of Apple or Tesla, which used to be a complicated process with a variety of hidden fees and costly middlemen. Nowadays, you're only one app download away from embarking on a journey towards long-term financial well-being. But what's the best way to approach this? Do you need to find a perfect broker and separate your day-to-day expenses from your savings? Or will it be enough to just find a "one stop shop" bank you could invest with?
In this guide, we define the key factors to consider when choosing the way to invest that suits your needs and provide our experts' recommendations on top online bank accounts that have top-notch security and provide customers with convenient and efficient ways to multiply their wealth.
Additionally, consider evaluating financial institutions' commitment to sustainable banking practices and ethical investments to be a massive factor - in our article on sustainability and ethics in investments and banking we briefly described the issue and suggested ways you can have an impact while multiplying your wealth. And if you want to finally take a step and start investing in cryptocurrencies, we invite you to explore our "Beginner's Guide to Crypto & Blockchain", where our experts explain all key concepts in a very concise way.
⚠️ Warning! Investment is never without risk. You may lose your investment due to market risks involved. ⚠️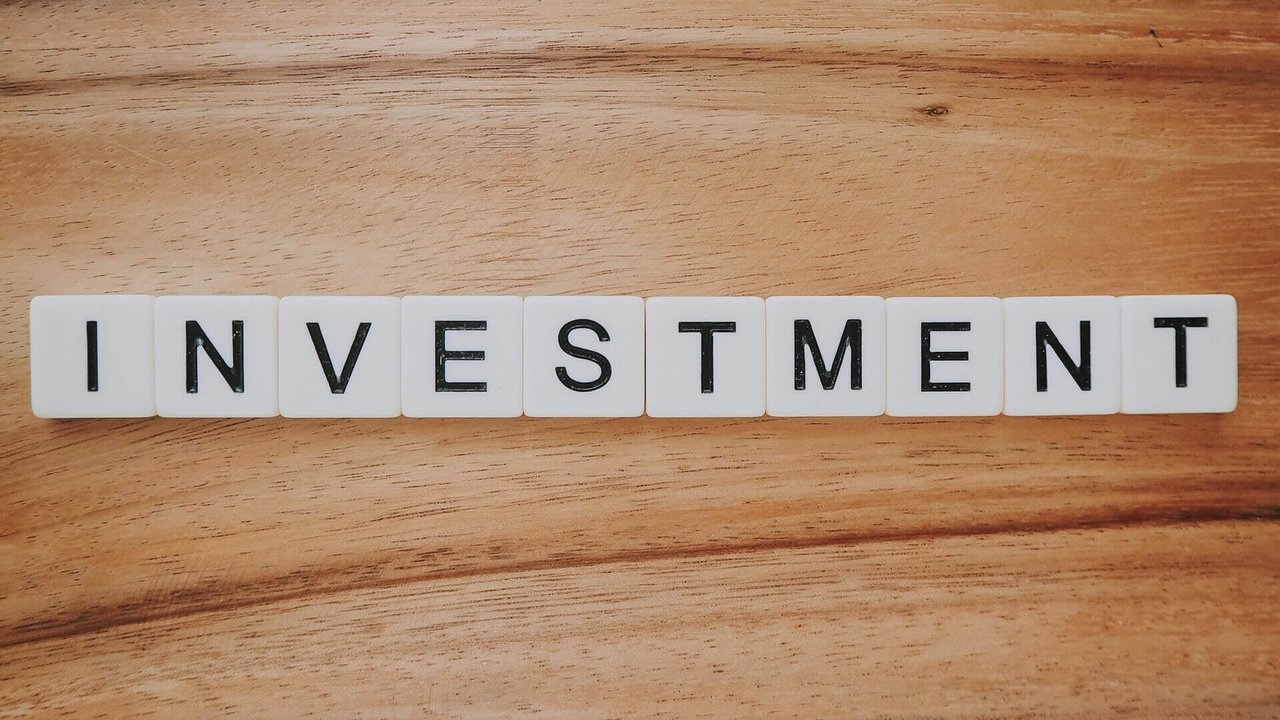 What matters the most in an investment product?
Leaving all the savings in a bank account would eventually seem like a waste given the barely positive returns and the enormous opportunity costs presented by the world of investments. Any investment bears certain risks, so make sure to take your time and think about the following fundamentals:
Define What You're Looking For: Consider the following questions: Does your bank provide an access to another service simply taking a fee and complicating things? Do you want to trade specific assets yourself or would you rather trust a professional to manage your funds? What level of liquidity would you prefer (i.e. how flexible about taking money out and putting them in should your ideal investment solution be)? What is your risk appetite and preferred time horizon would be?
Reliability & Security: just like anything else that's booming, scammers are also working hard to cash in on this trend. Make sure to do your due diligence and research if the investment provider is a reputable financial institution and see whether they are fully licensed by relevant authorities. A good idea is to read reviews from well-known comparison sites such as Trustpilot. Always do your research before taking any further steps!
Assets You're After: Do you want to create a stock portfolio, invest in precious metals or are you more interested in cryptocurrencies? While there are some "all-in-one" platforms like BUX or Bitpanda that allow you to trade everything, you might want to choose a specialized broker if you only want a certain asset type (for example, DEGIRO for stocks & ETFs or Kraken for digital assets).
Fees: Hidden or non-transparent fees are a significant factor that puts people off from becoming efficient with their funds. You could be charged for putting in an order, keeping deposits at the provider, or simply withdrawing your funds. Digital banks and new investment apps are well aware of this pain point and have all adopted various ways to consolidate different fees and making them more prominent in the app before your press "Confirm".
There is no universal answer to what the best way to invest is, and we're not after giving you financial advice. After all, only you know what your goals and preferences are! However, our team of fintech experts has done their due diligence and we'd like to present three banking solutions that stood out.
Our Verdict: The Best On The Market
Below are three up-and-coming financial services providers we recommend if you're looking for an option to dip your toes in investments in Europe. Visit our review pages to dig deeper into each individual solution we recommend by clicking the links next to the bank that intrigues you or check out our bank account comparison overview to get a complete overview and select the best option yourself.

bunq
Dutch online bank that gives you the freedom to bank like a local all over Europe. The bank's mobile apps are packed with exciting and unique features, and the fully fledged banking license bunq has ensures your money are 100% safe at all times.

5'400'000+

Amsterdam, NL

Expand key information

General Information
Deposit Protection

Up to €100'000

Customer Support

Chat, email

Currencies

EUR, USD, GBP + 12
Bank Accounts
Individuals

Free plan available

Businesses

Starting at €6.99

Joint
Convenience & User-friendliness

Customer Support

Features Available

Value for Money

Overall Rating
As of June 2023, Dutch digital bank bunq offers a fixed risk-free interest rate of up to 2,01% on savings accounts. This offer extends up to €100'000 in total deposits per customer and you can withdraw money (all of it, or partially) from the account twice a month at no charge at all. The interest is paid out monthly and, according to sources at bunq, this offer will soon be extended to joint bank accounts as well!
To make this even better, an in-app investments sub-account where you can set aside a certain amount to be invested in a portfolio (one that's composed according to your preferred risk appetite) of stocks managed by professionals. And you can round up your card payments and transfer that spare change to your investments account without even thinking about it! These features combined with the ability to create up to 25 bank accounts each with its own unique IBAN (which can all come from different countries, by the way), automatic transaction categorization, subscription manager and a few more extremely exciting features truly make bunq an investment and savings powerhouse.
Revolut
Europe's biggest neobank, Revolut is a pioneer of mobile-first banking. Offering a wide range of financial services and banking products, including (but not limited to!) trading stocks and crypto, Revolut is a safe option regardless of customer's country of residence.

28'000'000+

London, UK

Expand key information

General Information
Deposit Protection

Up to £85'000

Customer Support

Chat, email

Currencies

30+ currencies
Bank Accounts
Individuals

Free plan available

Businesses

Free plan available

Joint
Convenience & User-friendliness

Customer Support

Features Available

Value for Money

Overall Rating
Revolut offers a solid stock trading feature for customers in Europe - it is accessible no matter which plans you choose. You can buy a wide selection of US shares, at the moment ETFs are not yet available. Revolut offers 3 types of orders: Market (at the best available price), Limit (buy only when price is at or lower than set limit) and Stop (buy when stop price is reached) - giving you flexibility and control over risk around price fluctuations. Only Revolut Metal customers can enjoy unlimited commission-free trades, it costs €1/£1 per trade for customers on other plans out of the free quota. In addition, Revolut charges a 0.12% (per year) custody fee over the market value of your collective assets. Overall, we think Revolut's trading feature is quite mature for the retail investor audience - easy navigation with clear pricing. Analyst recommendations, basic company info and news are also available directly from the Revolut app.
Multiply Your Wealth
Doesn't matter if you're just saving up for that summer vacation or if you're planning your retirement, the best time to start investing is now. Explore our curated list of the best investment platforms and apps available today at Fintech Compass. Make your money work so you don't have to.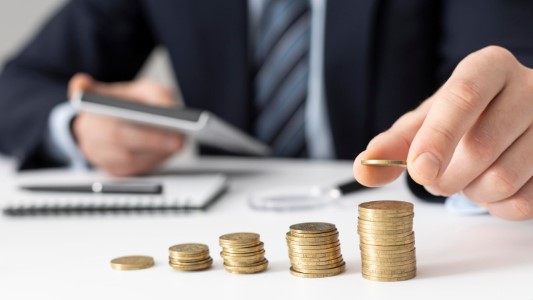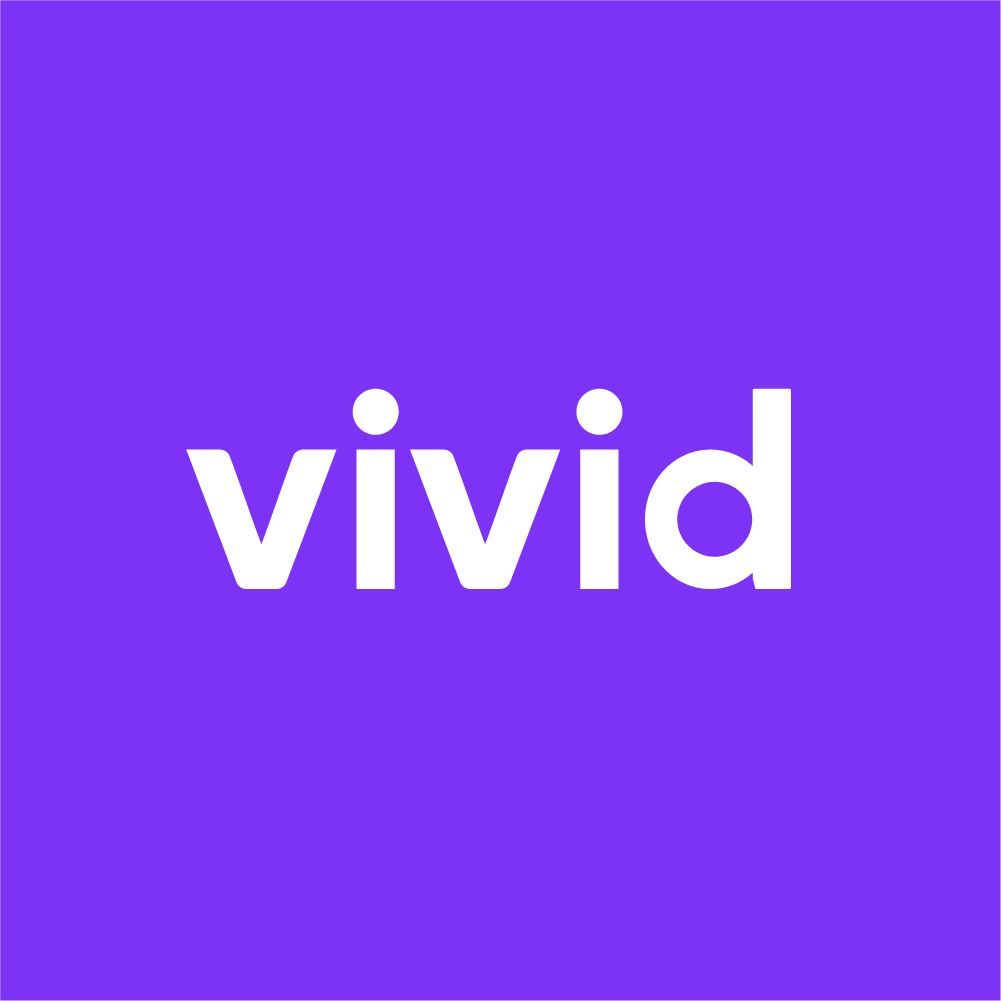 Vivid
Vivid is an up-and-coming financial "one-stop-shop" app: payments and transfers, an interest on your current account, 3000+ ETFs & stocks from companies all over the world along with 50+ cryptocurrencies on top of and an ability to store funds in over 40 currencies.

500'000+

Berlin, Germany

Expand key information

Cashback rewards
Metal crypto card
Multiple sub-accounts
Shared accounts
Automatic savings
Bank Card
Stocks & ETFs
Cryptocurrencies
Precious Metals
Convenience & User-friendliness

Customer Support

Features Available

Trading Fees

Asset Selection

Overall Rating
Vivid's innovative app seamlessly blends its investment features with everyday banking. You can create a "Pocket" for investments in stocks or crypto alongside with other assets. Pockets which are essentially bank accounts with unique IBANs. Buying shares or ETFs is at the moment fee-free with Vivid even for its standard free plan, aside from a 0.5% mark-up on currency exchanges. Vivid also has a Stock Rewards feature where you can get cashback from card payments in the form of fractional stock of your choice - which is in our opinion a pretty smart feature and can really grow your assets without much effort. All in all, Vivid is a fairly new Germany-based player but it already offers a good product for any consumers interested to dip in some stocks or cryptocurrencies. With its practically fee-free offering - which could change as its customer base grows - it is a good time to give this app a try.
Wrapping Up: Quick Summary
We hope this guide was helpful - as more and more digital banks start to offer investment products, we will make sure to keep this guide up-to-date so that you can always enjoy accurate and relevant information. If you happen to have any questions, please let us know so that we can incorporate your feedback as soon as possible.
Did we miss any good mobile banks that offer investments in Europe? Similarly, do not hesitate to reach out to us and let us know. That way, we at Fintech Compass can be more successful of achieving our main objective - providing people with easy to access and understand information. Lastly, do not forget to read our other materials, reviews of banks, investment platforms and bank account comparisons - our biggest reward is your interest.
Featured Content