---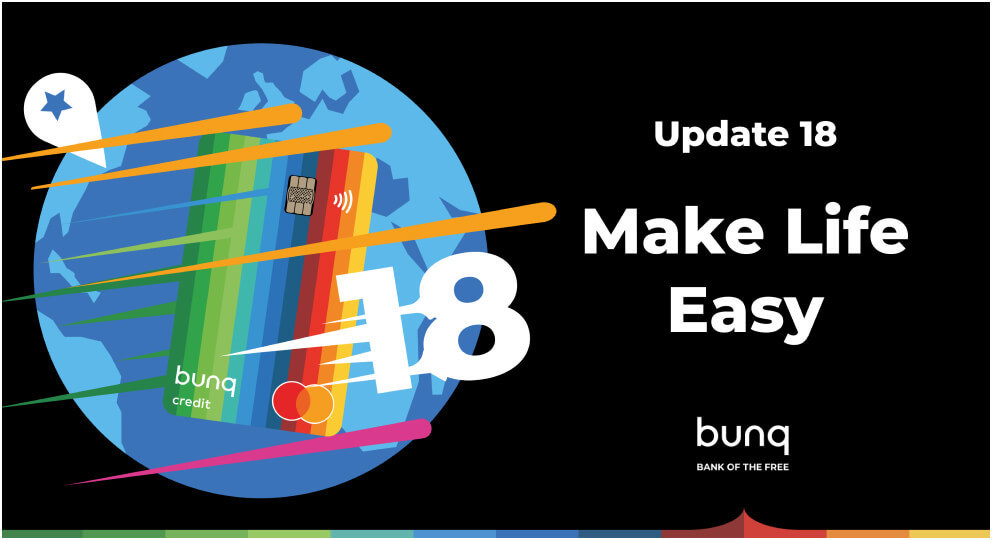 bunq, the latest Dutch fintech unicorn, announces yet another major update to their app, labeled "Update 18". The presentation, which in pre-COVID times was always held live from a venue in downtown Amsterdam, will be digital-only and will take place on the 31st of August at 20:30 CEST.
A previous edition, bunq Update 17, took place on the 1st of June this year and brought bunq users an array of useful features, a refreshed plan structure and a full support for French IBANs (the company previously only supplied its German users with a local IBAN, with the rest of the user base being assigned a Dutch identificator). Rumors have it bunq plans to unveil a further expansion in other European markets and further additions to a wide range of time-saving features.
Learn more by visiting the original source of this news article.