Forbes Announced World's Best Banks of 2021
---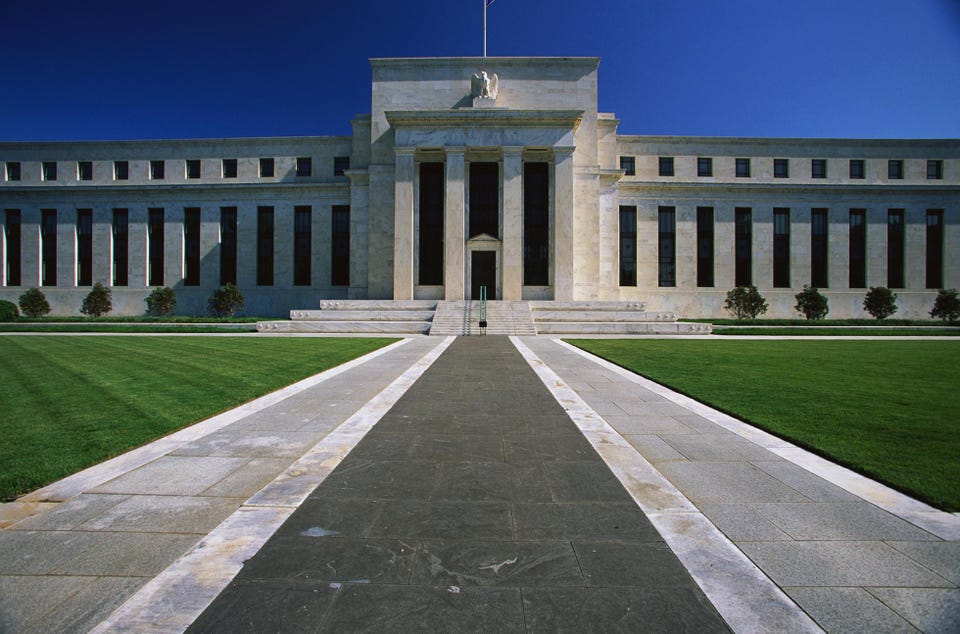 The results are in: Forbes announced the results of a grand survey performed in the last months. The winners of 2021 are: N26, a Berlin-based digital bank founded in 2013, the top-performing bank worldwide according to their research. It won awards in five countries, tying Citibank in overall awards, and placed as the top-ranked bank in Austria and Italy. The lender, which saw customers increase 40% to 7 million in 2020, placed #2 in France, #4 in Spain, and #13 in its home market of Germany.
"We will continue to bring exciting everyday banking features to millions of additional customers who still feel stuck in the offline world," says Valentin Stalf, the bank's co-founder and CEO. Want to read our opinion on this? Check out the "Guides" section and look for our 2021 Top Rankings!
Learn more by visiting the original source of this news article.