Dutch fintech bunq reports 6,5 million trees planted
---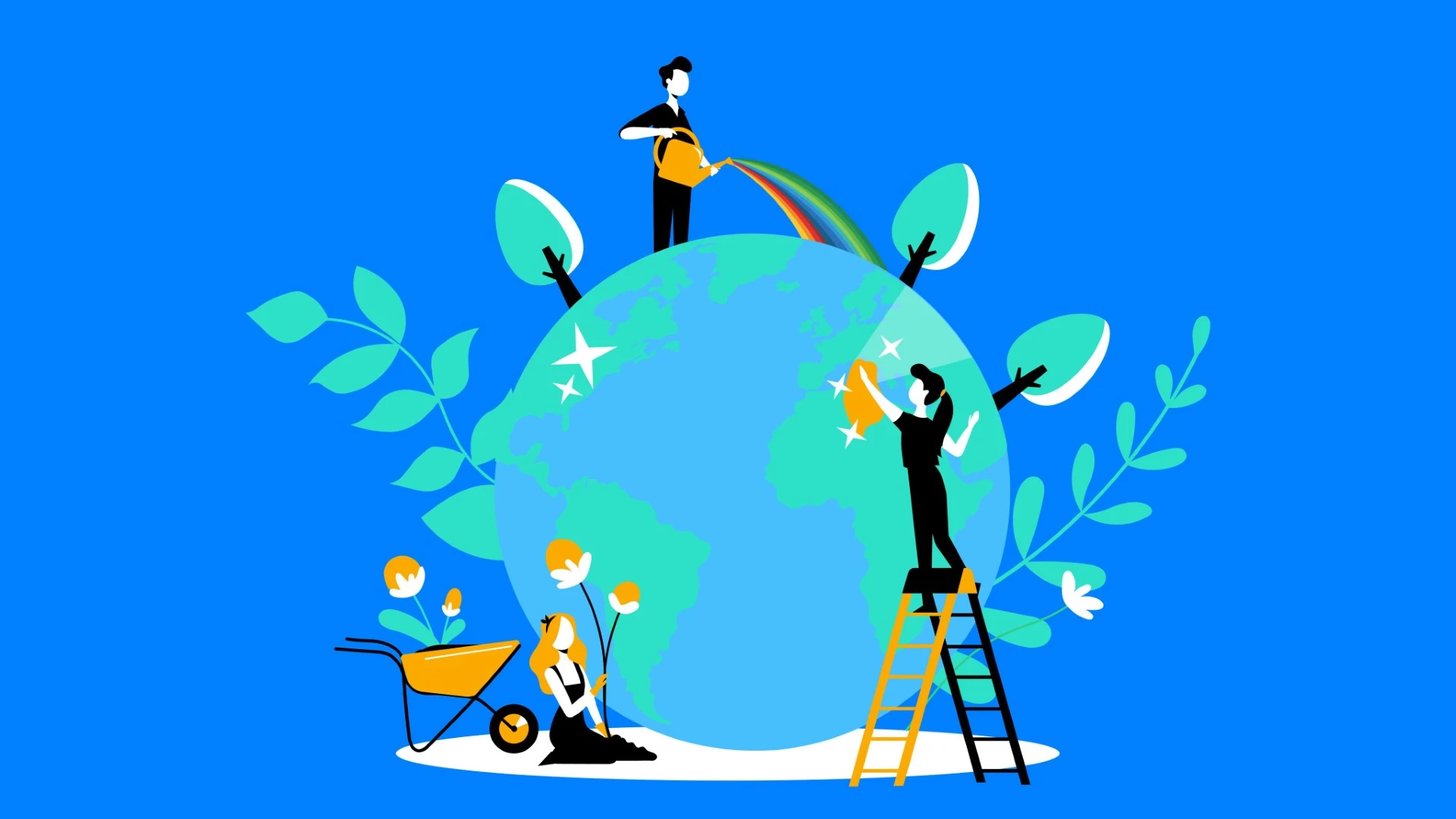 Earlier this week, Dutch challenger bank bunq reported having hit a significant milestone of 6.5 million trees planted. The bank reports this effort is comparable to offsetting the CO2 that's the equivalent of 2 million flights from New York to Paris.
Introduced in late 2020, bunq's Easy Green subscription allows users to offset their CO2 emissions by planting a tree for every €100 spent using their bunq bank cards. The trees are then planted in collaboration with Eden Foundation, a Huddersfield-based organisation working at grass-roots levels to help promote Islamic values of peace, unity, and respect.
bunq is Netherlands' most recent fintech unicorn and a mobile-first bank based in Amsterdam. Founded in 2012 by a tech entrepreneur Ali Niknam, bunq received a full-fledged banking license from the Dutch National Bank in 2015. The company has since grown into a leading European mobile bank available in more than 18 countries, reaching a grand total of over €1B in assets under management back in March 2021. bunq has since updated the plan structure and expanded their offering.
Learn more by visiting the original source of this news article.
bunq is a financial institution founded in 2012 headquartered in Amsterdam, NL. Dutch neobank that gives you the freedom to bank like a local all over Europe. The bank's mobile apps are packed with unique and powerful features, and the fully fledged banking license bunq has ensures your money are 100% safe at all times.