Robinhood publishes first ESG report
---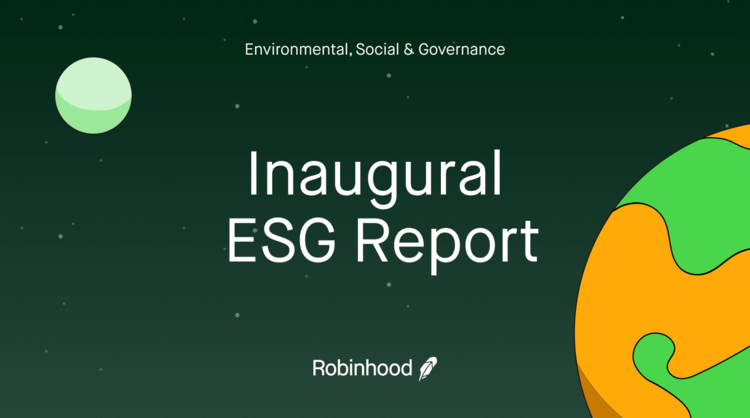 A newly-public investment superstar Robinhood introduced today the first inaugural "Environmental, Social, and Governance Report". The company claims that the primary reason for publishing this document is to provide the external observers with a deeper transparency into what the company stands for, a perspective on their impact on the world and the progress made towards the prior commitments.
The report walks the reader through the company's "steadfast commitment to building a secure and transparent business" for their customers, the company spokesperson said. The report itself includes the first greenhouse gas emissions footprint calculation and the plans Robinhood has to make tangible steps towards a greener future.
It is still unclear if the good intentions of democratizing banking would hold, however, Robinhood representatives are sure it's a step in the right direction anyway. "The thing that inspires me most about what we do here is that we are removing barriers every day—more and more people are starting the economic, educational and emotional journey to becoming an investor. As we continue serving the next generation of investors, we're committed to making our business a force for positive change," says Vlad Tenev, Robinhood's co-founder and CEO.
Learn more by visiting the original source of this news article.