bunq crowned the Best Digital Bank at FinTech Breakthrough Awards
---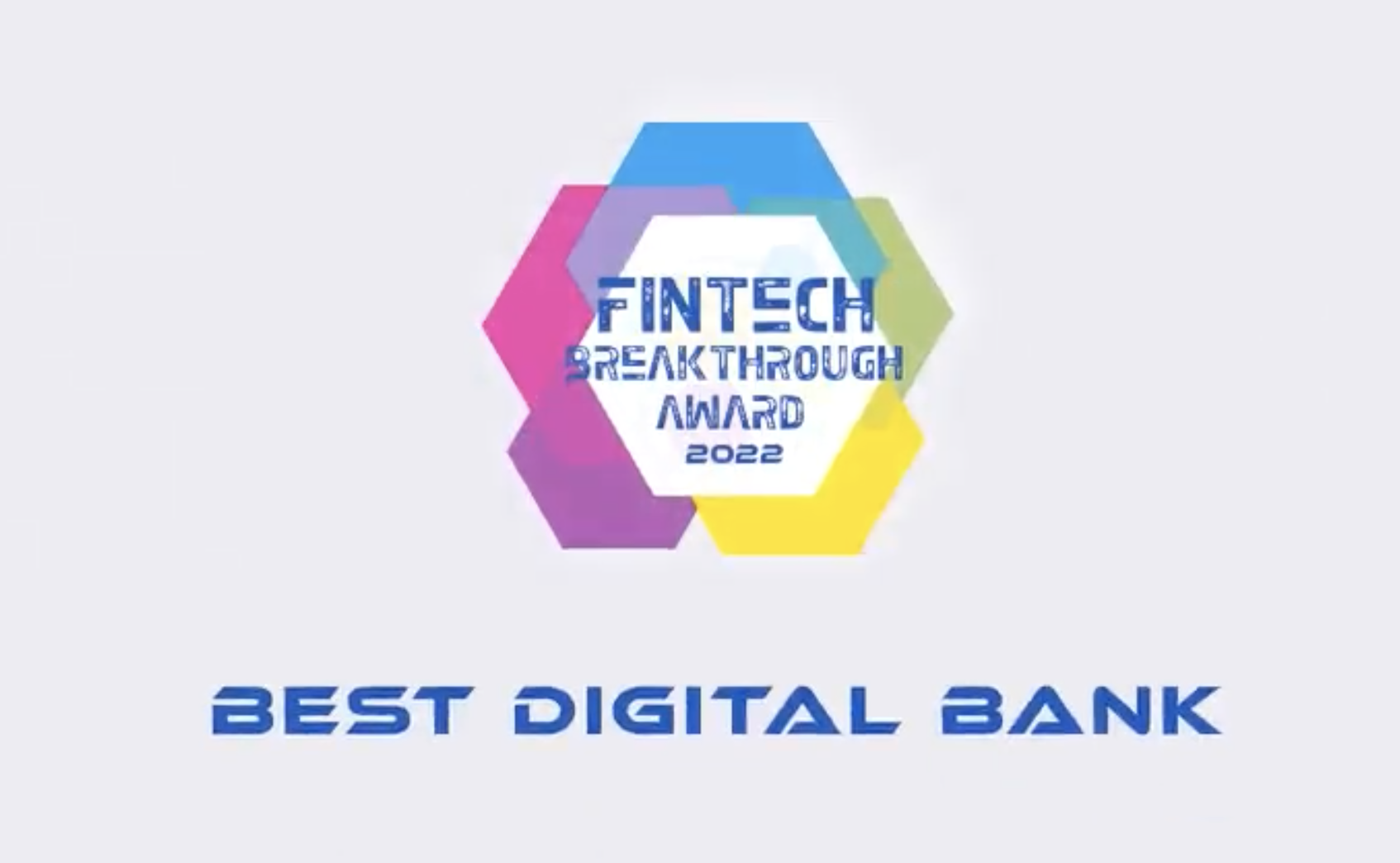 Dutch digital bank bunq has been named the 2022 Best Digital Bank by the FinTech Breakthrough Awards. N26 (Germany) and Starling Bank (UK) had also received this honour in a previous year. The FinTech Breakthrough Awards has been showcasing innovators in Fintech since 2017 and acknowledges FinTech companies in a wide range of domains including consumer banking, payment tech to cryptocurrency and more.
It has been quite a significant year for bunq: from securing the biggest series A funding round for any European Fintech startup in history, to announcing plans to become the first digital bank offering Mortgage products, to releasing the increasingly popular investment feature to its users just earlier this year. There's no sign of slowing down and we're certain there are even more exciting milestones the Dutch digital bank has in store this year.
In light of the recent events taking place in Ukraine, bunq swiftly announced that the bank will offer free accounts to all the refugees and waived all requirements within the limits of banking regulations. With the bunq mobile app, the affected can sign up for a bank account directly from their phone without needing to fill in any paperwork or visit any physical locations - a solid example of the great advantages that come from fully digital FinTech solutions.
Learn more by visiting the original source of this news article.