Curve joins in on the "buy now, pay later" pie
---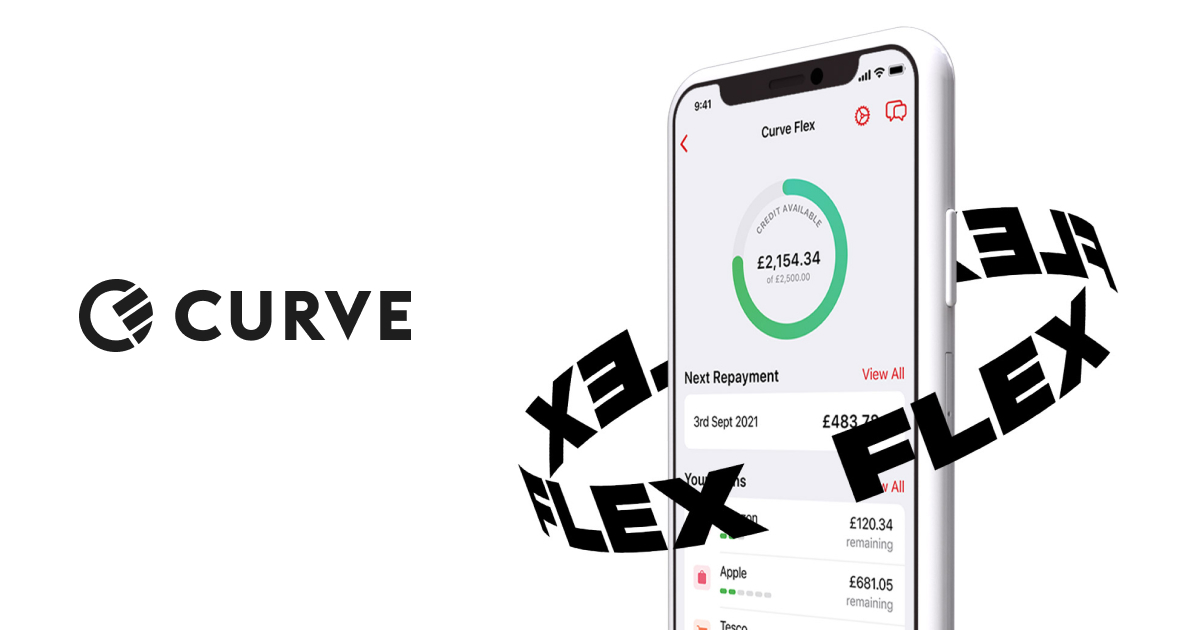 Curve - the UK-based app wallet for all your bank cards - has rolled out its "buy now, pay later" feature called Curve Flex. The feature allows its customers to convert purchases into loans with 3, 6 or 12 instalments with a transparent interest. This is the first credit product Curve has launched and is a big move for the fintech app as it continues expansion across Europe.
Interestingly Curve Flex was released on the same day as Monzo Flex - a feature of the same nature (and name) by UK-based Monzo Bank. While Monzo Flex is interest-free when you choose to pay back in 3 instalments, Curve Flex does allow customers to convert purchases up to one year ago - as opposed to only in the last 14 days with Monzo Flex. Also, since you are allowed to add cards from different banks to Curve, you can essentially enjoy credit on purchases from all your banks through Curve, even if you don't have approved credit with your bank directly.
Curve is available in the UK and all the other countries in the European Economic Area (EEA).
Learn more by visiting the original source of this news article.