bunq unveils it's 18th major product release
---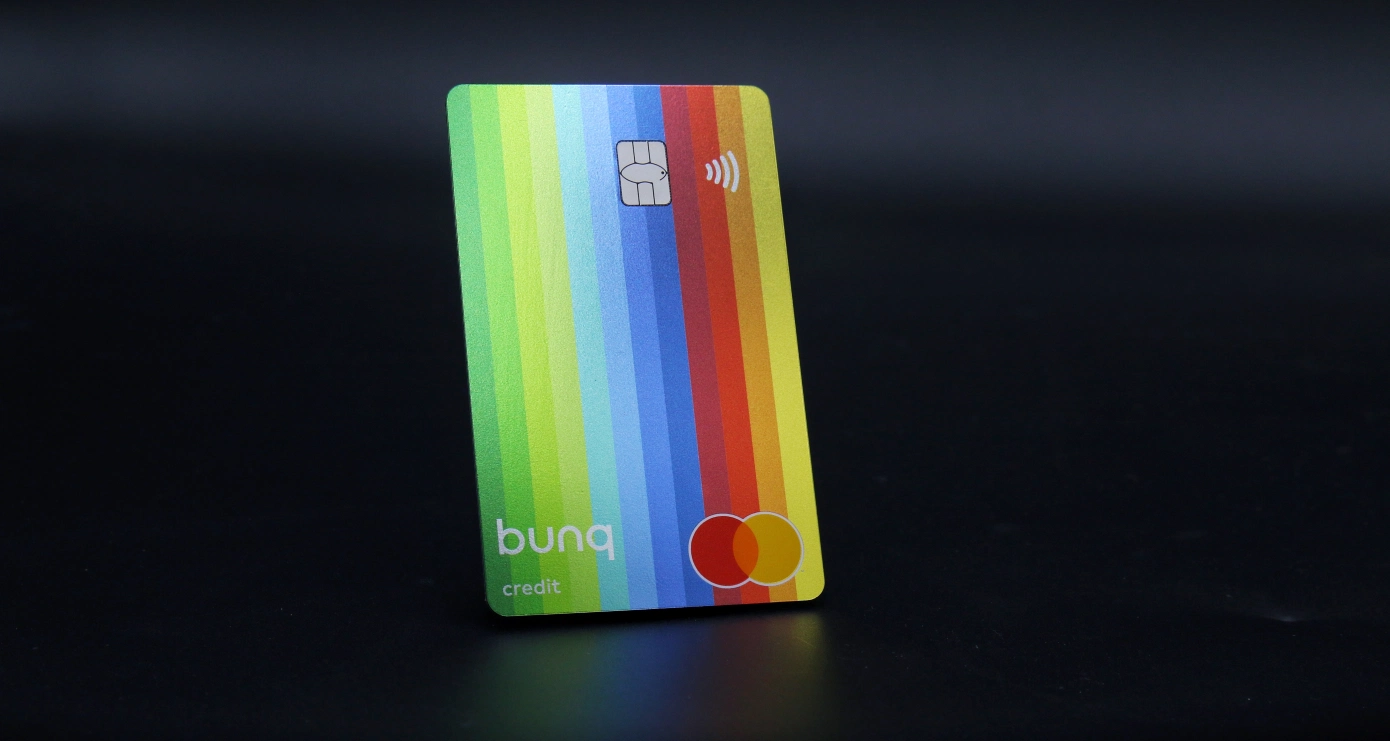 Dutch Digital Bank bunq announced a string of new product features at its Update 18 virtual event on Tuesday, 31st August. During the event, the Dutch unicorn's CEO revealed the launch of Spanish IBANs to its customers across Europe, alongside of German & French IBANs that were previously made available earlier this year. A Beta program was also rolled out at the event for its new multi-currency account feature, starting with only 100 lucky customers who will be able to open a USD bank account with bunq.
Curious about the latest release from bunq? Check out our review of this Dutch mobile bank.
Learn more by visiting the original source of this news article.