Openbank urges customers to donate on World Humanitarian Day
---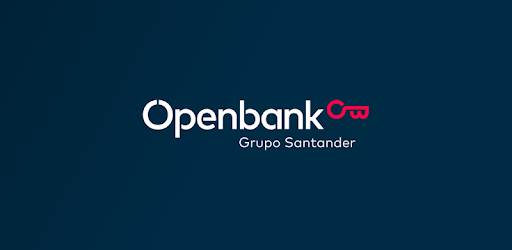 Openbank launched yet another CSR initiative. This time, it's aimed to support the efforts of people dedicated to helping others, frequently in developing countries. The bank's statement says that the United Nations has declared August 19 as World Humanitarian Day and this day is usually meant to pay tribute to all people who dedicate their lives to caring for others .
In 2020, nearly 168 million people in the world needed humanitarian assistance and protection, the company statement says. This year, however, things are looking as grim as ever, with COVID-19 posing as one of the most complex challenges facing humanitarian missions around the world. The statistics show that in Africa, 1 in 2 people do not receive the medical care 2 they need. 2 in 5 people in sub-Saharan Africa have no access to clean water.
The entity supported by these efforts, the largest African health organization, Amref, wants to tackle the major challenge Africa's been facing the last decade: lack of medical personnel in Africa. Amref plans to train 1.5 million caregivers within the next ten years, as well as aiming to provide clean drinking water and good sanitation to people all over Africa. All these measures are desperately needed right now, the bank states.
Learn more by visiting the original source of this news article.