BUX Zero officially launches in Italy
---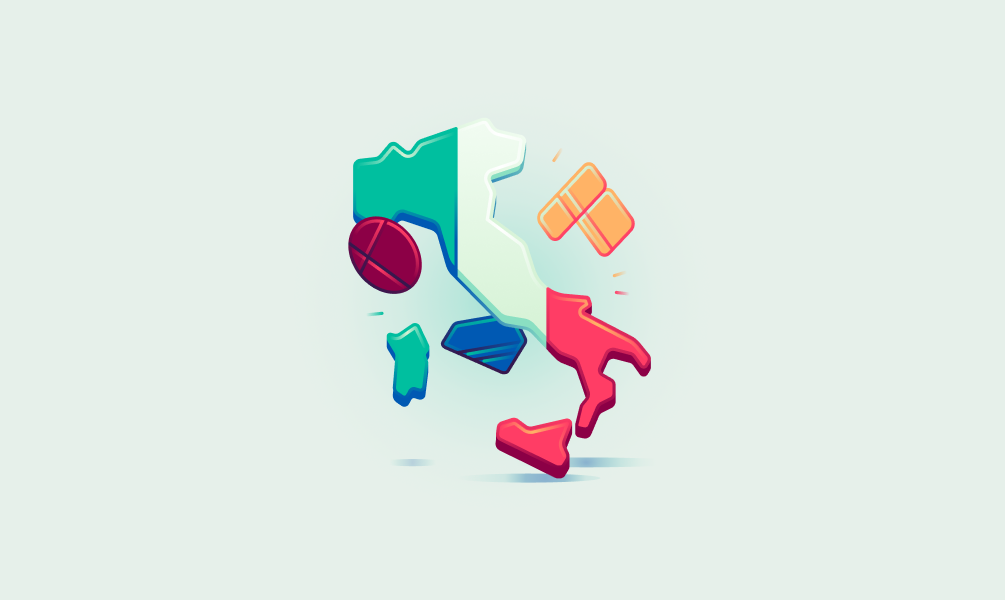 After launching in Spain and then Ireland late last year, Italy became the eighth European market BUX is expanding into in a bid to advance towards their mission of making investing more convenient, easy and affordable for retail investors all over EU.
Yorick Naeff, CEO at BUX, said, "Our presence in Italy comes against a backdrop of high inflation and dwindling trust in pension systems and traditional banks. That's why it's vital that Italian investors have access to an intuitive app like BUX Zero. We expect to appeal to a range of different users, from experienced investors attracted by our low fees, through to new investors, who are entering the markets for the first time. We'll be here to guide them through the basics and give them the confidence to build a better financial future".
Learn more by visiting the original source of this news article.