n26 launches a "Split the bill" feature
---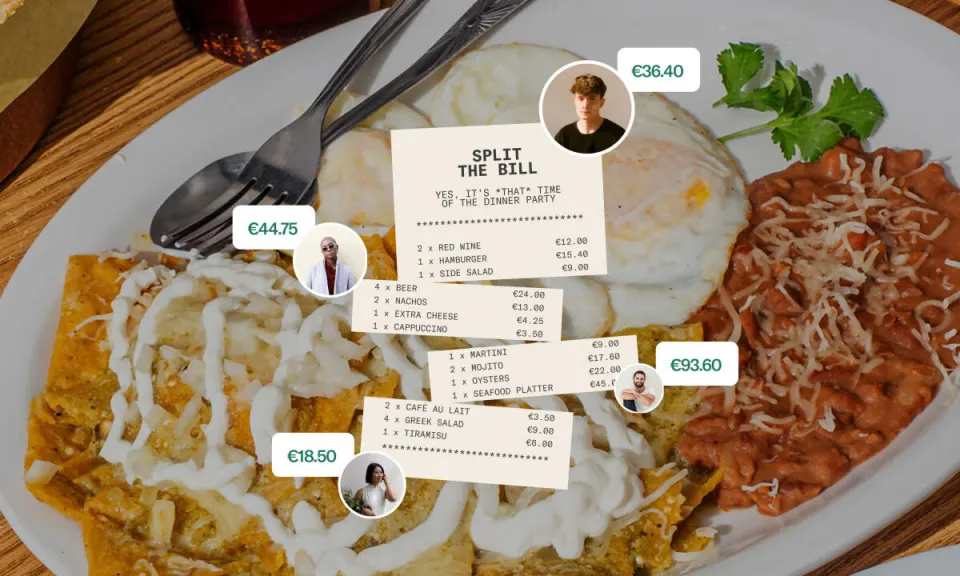 n26 introduces a new "Split the bill" feature, aiming to remove (or at least significantly reduce) the hassle of splitting group bills. In what the company calls "a pleasant surprise just in time for most of the world carefully going back to normal", German neobank superstar helps users celebrate going out once again.
And the feature is not only for restaurant-goers, the company warns. Renting a car or splitting the hotel fare are equally easy. An important part of the feature is that the receiving party does not have to be an n26 user themselves.
How does the feature work? It's very simple! You first need to find the payment in your app's 'Home' tab, tap on it, and choose the new 'Split the bill' button. Next, add all the people with whom you wish to share the costs. If they aren't N26 customers, you'll be asked to include each person's name. When you're ready, tap the green button at the bottom of your screen to confirm the split amounts. Once you've finished that step, tap 'Confirm' and the remaining requests will go out via MoneyBeam. A very welcome and neat new improvement to an already great app!
Learn more by visiting the original source of this news article.