Learn more about Openbank's features and pricing in our comprehensive review
---
Openbank is part of Santander group and was established quite early on in 1995. As more mobile banks became popular with the convenience and ease of managing money through a smartphone, Openbank had also drastically digitised its services and has created a pretty competitive offering that might also be interesting if you are looking for an alternative to the traditional banking experience. After becoming a popular digital banking option in Spain, Openbank has recently expanded to The Netherlands, Germany as well as Portugal.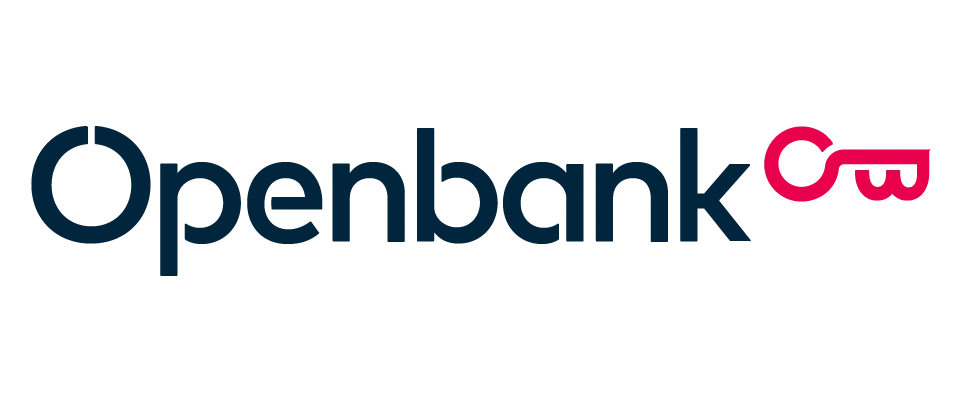 Openbank: Quick Facts
| | |
| --- | --- |
| Active Since | 1995 |
| Headquarters | Madrid, ES |
| Total Users | 1'500'000+ |
| Website | openbank.com |
| Personal Banking | Free plan available |
| Business Banking | ❌ |
| Sign-up Bonus | - |
| Shared Accounts | Not available |
The legacy-turned digital bank stood out from many attempts from high-street banks at digitisation with its eye-catching brand aesthetic and a unique product portfolio with a clear and transparent fee structure. Is Openbank a good choice for a main bank account? This review will guide you through the various flaws and strengths Openbank has.
Openbank: Countries Supported
Openbank is available for citizens and permanent residents of the following countries: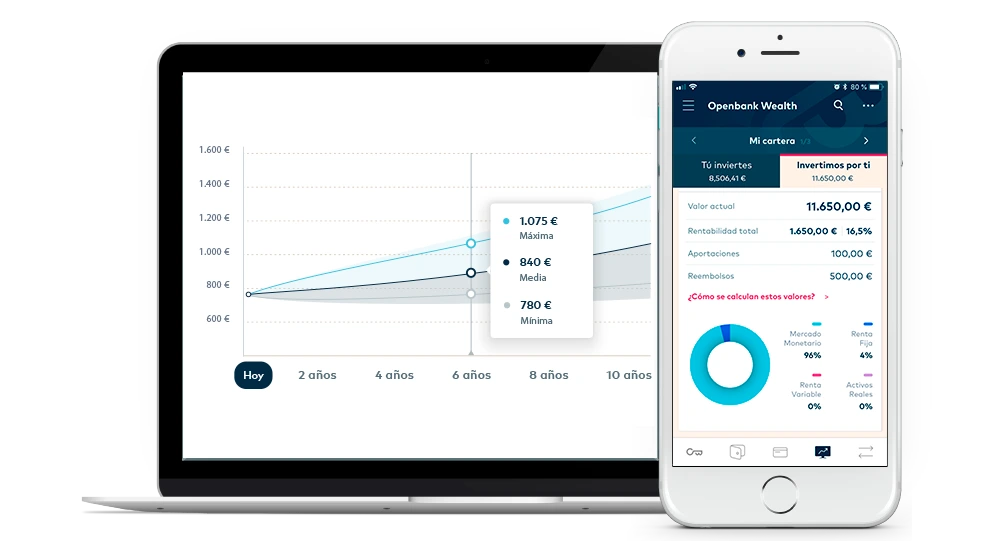 Plans available: Personal banking
Openbank has a few plans to choose from all over Europe. A comparison table listing all the differences between various subscriptions can be found below. Interested? Visit Openbank's website and download the app! After all, Openbank offers a "no strings attached" subscription, thus, there are no downsides to sitting down to open a bank account at Openbank yourself to see if it's something you'd be interested in.
Openbank's Standard current account is a popular digital bank option across available countries in Europe. You get a quality digital banking experience alongside robust security from a traditional banking organisation Santander. It's a standard bank account with all the essentials and possibilities to have a savings account, investment account and more.
Travel Card is Openbank's ultimate solution for people who frequently make payments and use ATMs abroad. Available without changing your existing card, you can switch your travel card plan on and off whenever you want, allowing you to only pay the subscription price when necessary. With insurance, inter-bank exchange rate and 5 withdrawals a month for free, this plan is bound to attract people who enjoy financial freedom when traveling.

Featured Bank Review: bunq
Dutch neobank that gives you the freedom to bank like a local all over Europe. The bank's mobile apps are packed with unique and powerful features, and the fully fledged banking license bunq has ensures your money are 100% safe at all times.
Find a detailed breakdown of feature sets and pricing details for various plans offered by Openbank in our comparison table below.
Openbank: Plan Comparison Table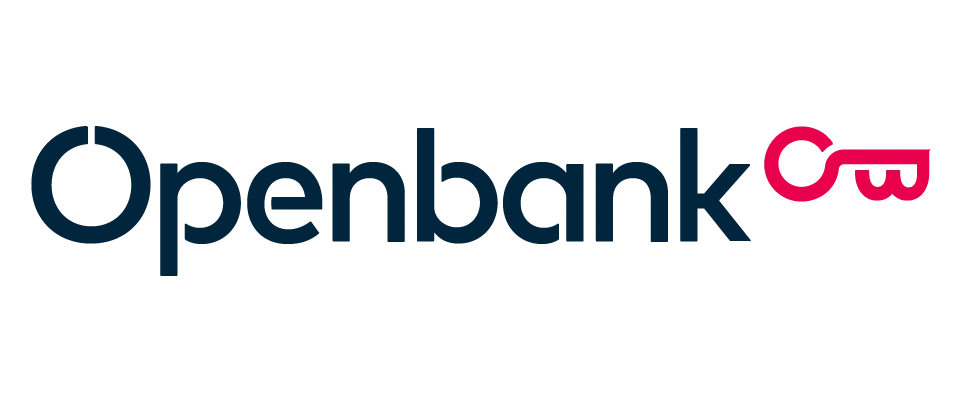 Standard
Travel Card
Price, per month
€ 0.00
€ 7.99
Commitment
Cancel monthly
Sign-up bonus
Website
openbank.com
Accounts
IBANs
ES
ES, NL
Sub-accounts included
1
1
Shared accounts
❌
❌
Child accounts
❌
❌
Mobile Payments
Apple Pay
✔️
✔️
Google Pay
✔️
✔️
Samsung Pay
❌
❌
Other methods
Fitbit Pay, Garmin Pay
Fitbit Pay, Garmin Pay
Cards
Cards available
Mastercard
Mastercard
Cards included
1
1
Maestro/VPay
✔️
✔️
Debit cards
✔️
✔️
Credit cards
❌
❌
Virtual cards
✔️
✔️
Extra card fee
-
-
Replacement fee
-
-
Free replacements
-
-
Metal card
✔️
❌
Wooden cards
❌
❌
Payment Methods
iDeal
❌
❌
SOFORT
❌
❌
Bancontact
❌
❌
Various Fees
SWIFT (receive)
€ 9.00
€ 9.00
Foreign exchange fee
1.50%
-
Currency fee-free limit
-
-
ATM Withdrawals
Daily limit
€ 600
€ 600
Free withdrawals, per month
5 times
5 times
After that, per withdrawal
€ 1.99
Withdrawal fee abroad
0.1%
0.1%
Interest Rate
Current accounts
0.0%
0.05%
Savings accounts
0.01%
0.53%
Transaction & Deposit Limits
Deposit limit
-
-
Deposit Protection
Up to €100'000
Monthly spend limit
-
-
Other financial products
Overdraft
12000 p/m
12000 p/m
Investments in-app
✔️
✔️
Crypto trading
❌
❌
Cheques
❌
❌
Cashback
❌
❌
Insurance
Available as add-ons
Travel, Baggage
Lounge access
❌
❌
Transaction categorization
✔️
✔️
Purchase protection
❌
❌
Round-up savings
❌
❌
Budgeting features
✔️
✔️
Deals & Discounts
✔️
✔️
Other benefits
Passwords Manager
Flight delay insurance
Learn more

Go to openbank.com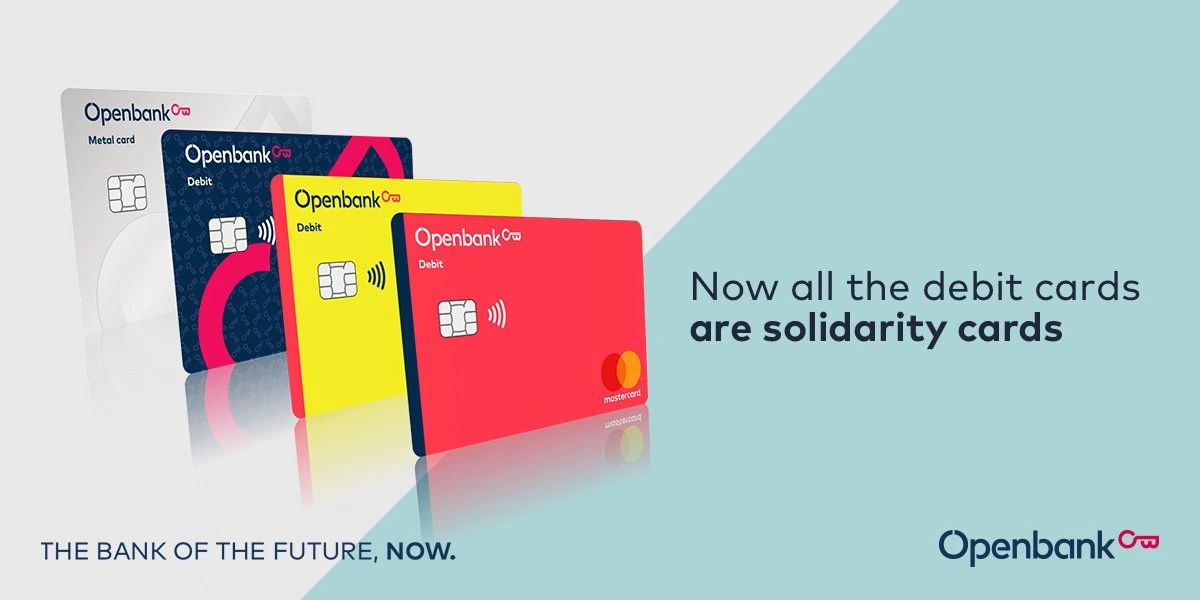 Unique Features of Openbank
The Basics: Mobile App
The Openbank app should meet all your expectations towards an online-only bank. Aside from account balance and cards overviews, you'll also be able to check out your spending insights and manage your bills as well as direct debits. You have the full control of your debit card directly from the app. You can limit the regions your card can be used in and turn on or off certain types of transactions such as online payment. A free accident insurance also comes with the debit card for free.
Security Features
There are some interesting security features you can take advantage of: managing the devices from which your Openbank account can be logged in; making your own choices of how strict authentication should be for your payments; get a free password manager built within the Openbank app.
Loans & Investment
Thanks to its traditional banking background, Openbank offers a variety of personal loans and mortgages, which is a domain many mobile banks have yet to develop into. In addition, you can easily make an investment through Openbank's Rabo advisor directly from the app.
Deals & Donations
A wide selection of promotions are available when you spend with the Openbank Debit Card ranging from travel products to everyday retail brands. Openbank also made it super easy to give back by introducing a feature similar to bunq's Common Goals, where you can choose the organisation you support and set up a monthly donation amount to enable recurring transactions. Doing good has never been easier!
Niche payment methods you might be looking for
"Europe's biggest digital bank" (as the bank claims on their official website) packs quite a few pleasant surprises for tech-savvy gadget-obsessed natives. The following payment methods are supported by Openbank: Apple Pay, Google Pay, Fitbit Pay, Garmin Pay and even bank's own Openbank Pay. Smartwatch users are bound to appreciate the options available.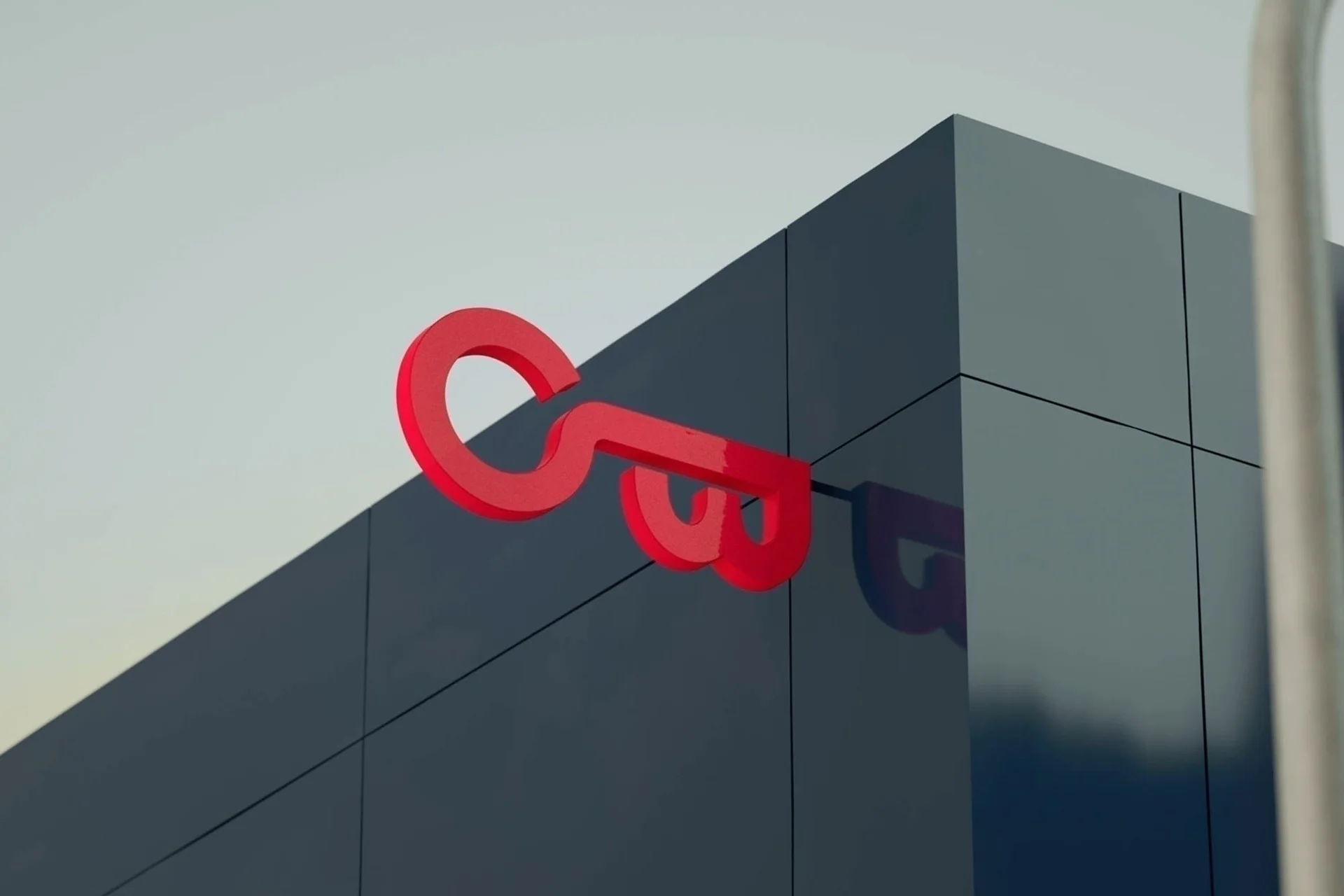 Strong product portfolio: Openbank has a pretty solid Current Account product, you not only can get a fully digital experience, but also more mature loans, mortgages and credit cards products as well.

Interesting perks: Features such as the password manager are pretty handy and unique for a banking app, it is also not common but very nice to have a free accident insurance that comes with your bank card.

Save money and give back: The promotion and donation are a neat combination of features that allows you to take advantage of many discounts as an Openbank customer while also being able to easily give back.

Investments: Casual investing has become extremely popular among retail customers and Openbank Wealth is definitely appealing to many prospect customers.
Signing up experience: You still need to complete the signup process from the website, which could make a nicer experience if it's built directly into the app. Similar sloppy implementations can be found here and there if you deviate too far from the "core" mobile features.

Leftover fees: Openbank has a much simpler fee structure comparing to traditional banks especially in Spain, however there are still some fees worth noting. For example, cash withdrawals are not completely free and would sometimes depend on which ATM you use. You do have an option to switch on a Travel Card Plan for €7.99 per month in The Netherlands, which allows you to have up to 5 free withdrawals per month, fee-free card spending abroad as well as a more comprehensive travel insurance.

Not very "expat-friendly": Only offering EUR account and doesn't yet offer easy and low fee international transfers.

High FX fees: In a world where banks like bunq or financial services like Wise and Vivid exist, 1,5% fee for every non-Euro payment and 0,2% fee for FX conversion is a bit too much.

Review: Bitpanda
Austria's number one fintech company Bitpanda is an "all-in-one" investment platform offering over 50 cryptocurrencies, multiple crypto indices, stocks, ETFs and precious metals. Read our review and get €5 in BEST for free!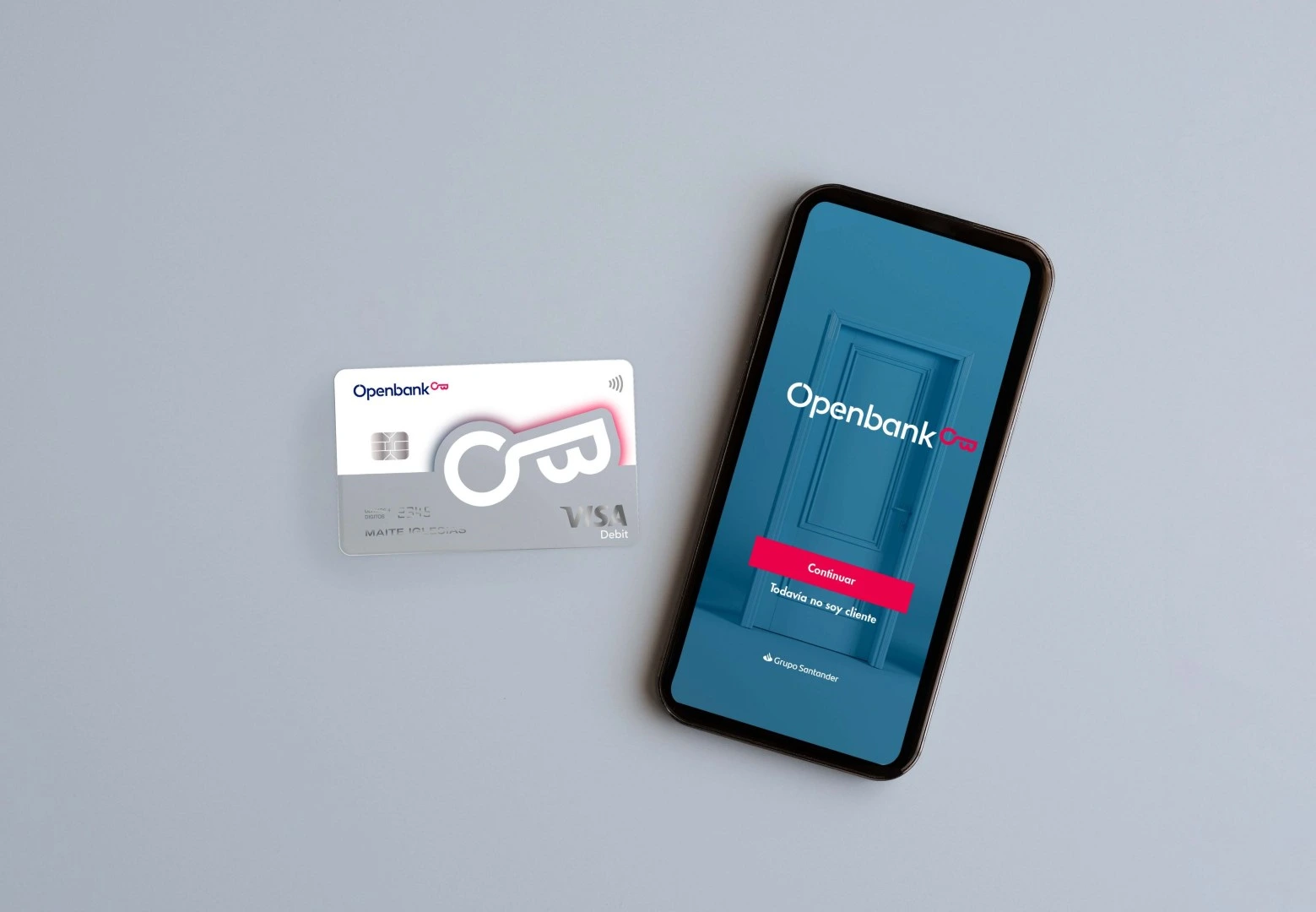 Looking for a different bank offering bank accounts that are similar to Openbank? Find our selection of three Openbank alternatives that might better suit your needs below.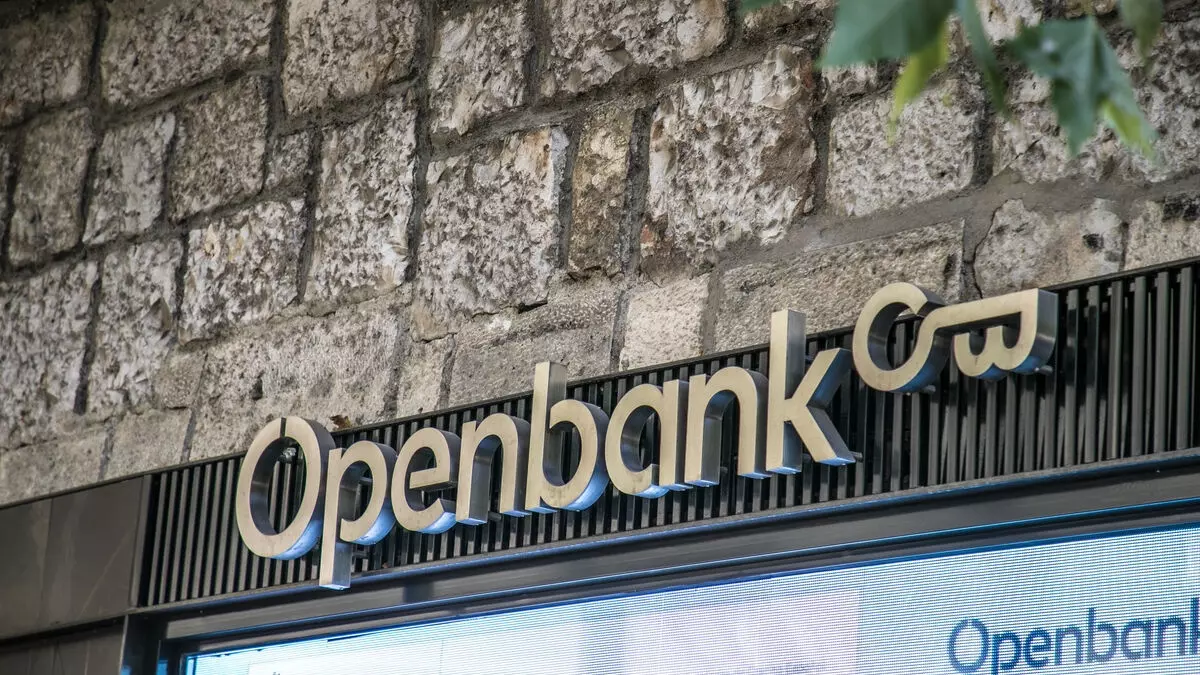 The Verdict: Is Openbank A Good Choice?
Openbank looks to be the most promising attempt from traditional banks at competing with the new wave of mobile banks. It is in some sense the whole package thanks to its foundation as an established bank especially in the mortgages and credit cards department. It is a great option if you are on the fence towards the new faces like N26 or Revolut and are looking for a bank to use mostly locally.
Because of the lack of easy & low-fee International transfers and card payments, Openbank might not be an option if you go abroad out of the Eurozone often or needs to send payments in foreign currency from time to time.
---
Read More