BUX is gearing up for a new crowdfunding campaign
---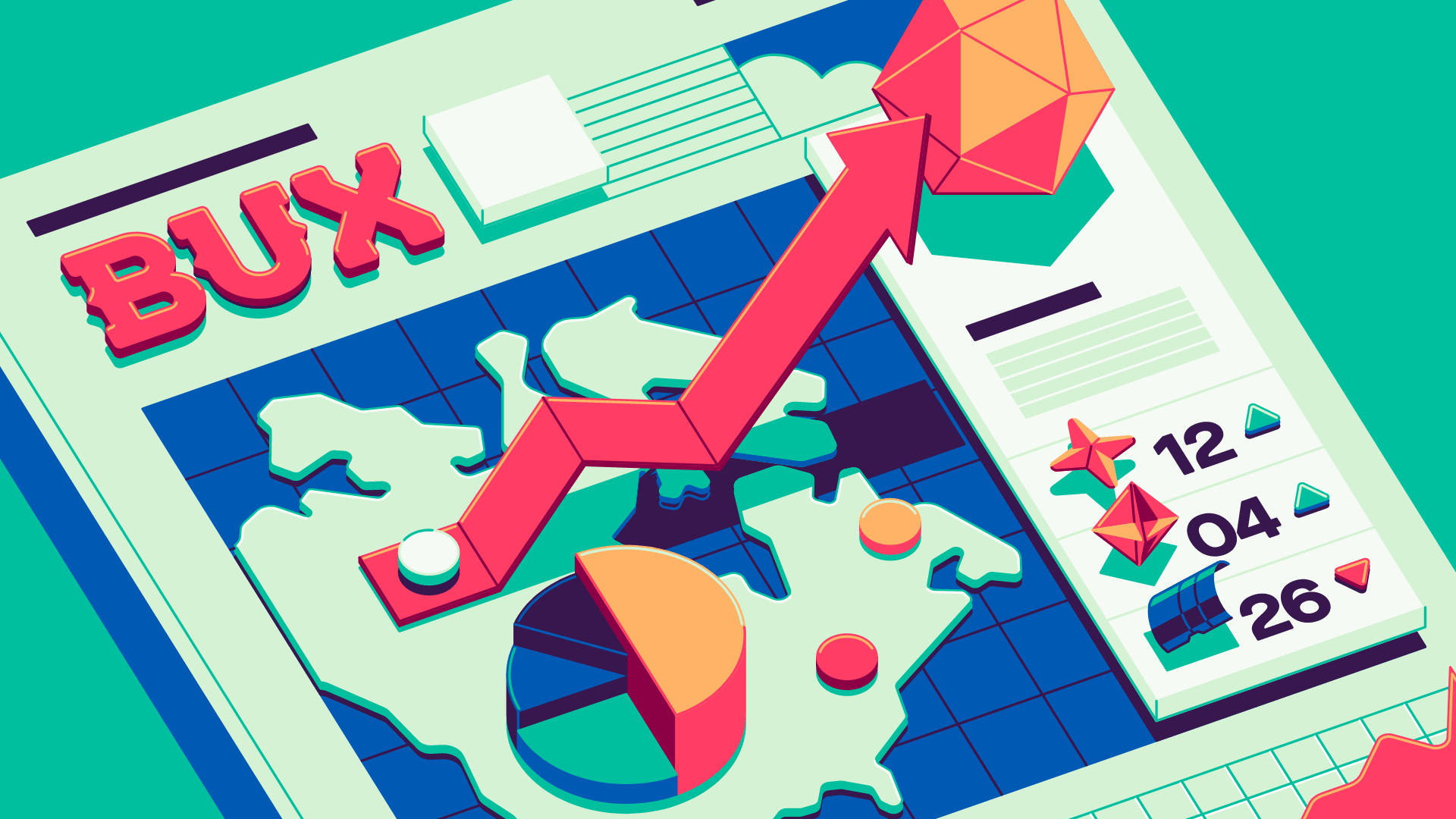 Investment app BUX, based in The Netherlands, is launching its 2nd crowdfunding campaign soon, giving its customers a chance to be even more invested in the product. Ever since the company's first crowdfunding in 2017 which saw over €1 million pledged within 24 hours, BUX has secured mover €100 million funding from the tech giant Tencent and Procus. For crowd investors this time around, BUX also provides perks such as BUX merchandise, BUX Tokens, free Savings Plans in the app and more, next to owning a piece of the BUX pie.
The campaign's goal is to help BUX develop further in its core European markets and ramp up product innovation. In the current climate where markets are either stagnant or in decline, this could give a much needed boost to the company's future plan. It is worth noting that all investments come with risks and thorough research is recommended before making a pledge in any crowdfunding campaigns or other types of investments.
Learn more by visiting the original source of this news article.
Learn more about BUX Zero
BUX Zero is an investment platform with headquarters in Amsterdam, NL that was founded in 2014. Founded in 2014 and publicly launched in 2019, BUX quickly got an impressive following by providing users a very convenient, jargon-free and transparent product. BUX Zero is available in 8 countries in Europe and boasts very low (zero in some cases!) transaction fees.