German neobank Nuri files for insolvency
---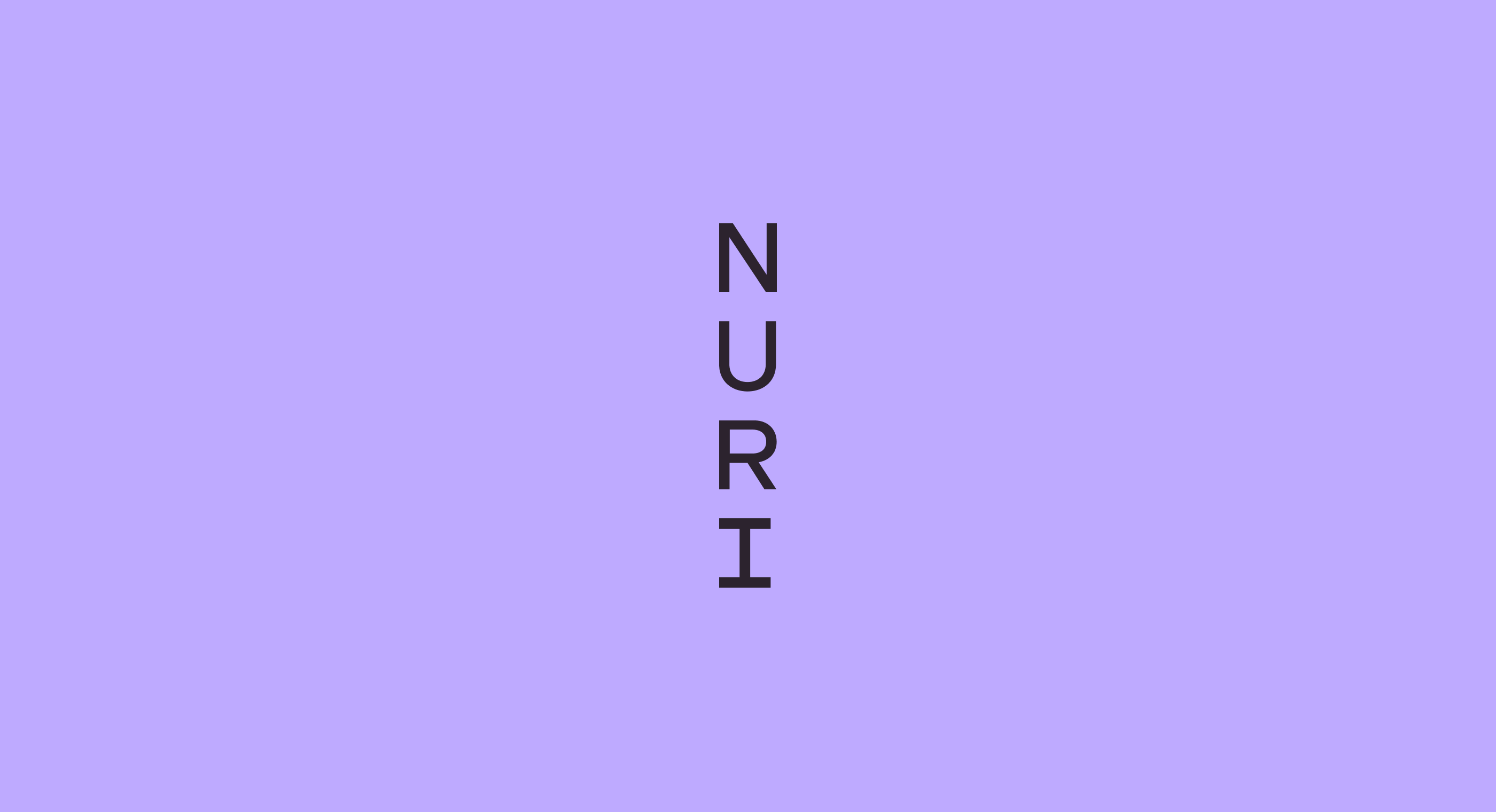 Nuri, a digital-first financial services company with a combined offering of a bank account and crypto investment platform, has filed for insolvency due to the current challenging market developments and subsequent effects on financial markets. The company claims that the step was necessary to ensure the continuity of operations and stresses that this move does not affect the company's services, users' funds or their investments and wallets.
Nuri statement also emphasizes the importance of Solarisbank AG partnership in ensuring that all of the funds in Nuri accounts are safe as the company is undergoing a managerial transition. The temporary insolvency proceedings do not affect deposits, cryptocurrency funds, nor Nuri Pot investments. Users have guaranteed access and will be able to deposit and withdraw all funds freely at any time. For the time being, nothing will change and Nuri's app, product and services will continue to run.
Learn more by visiting the original source of this news article.