Wirex rolls out Crypto-backed credit
---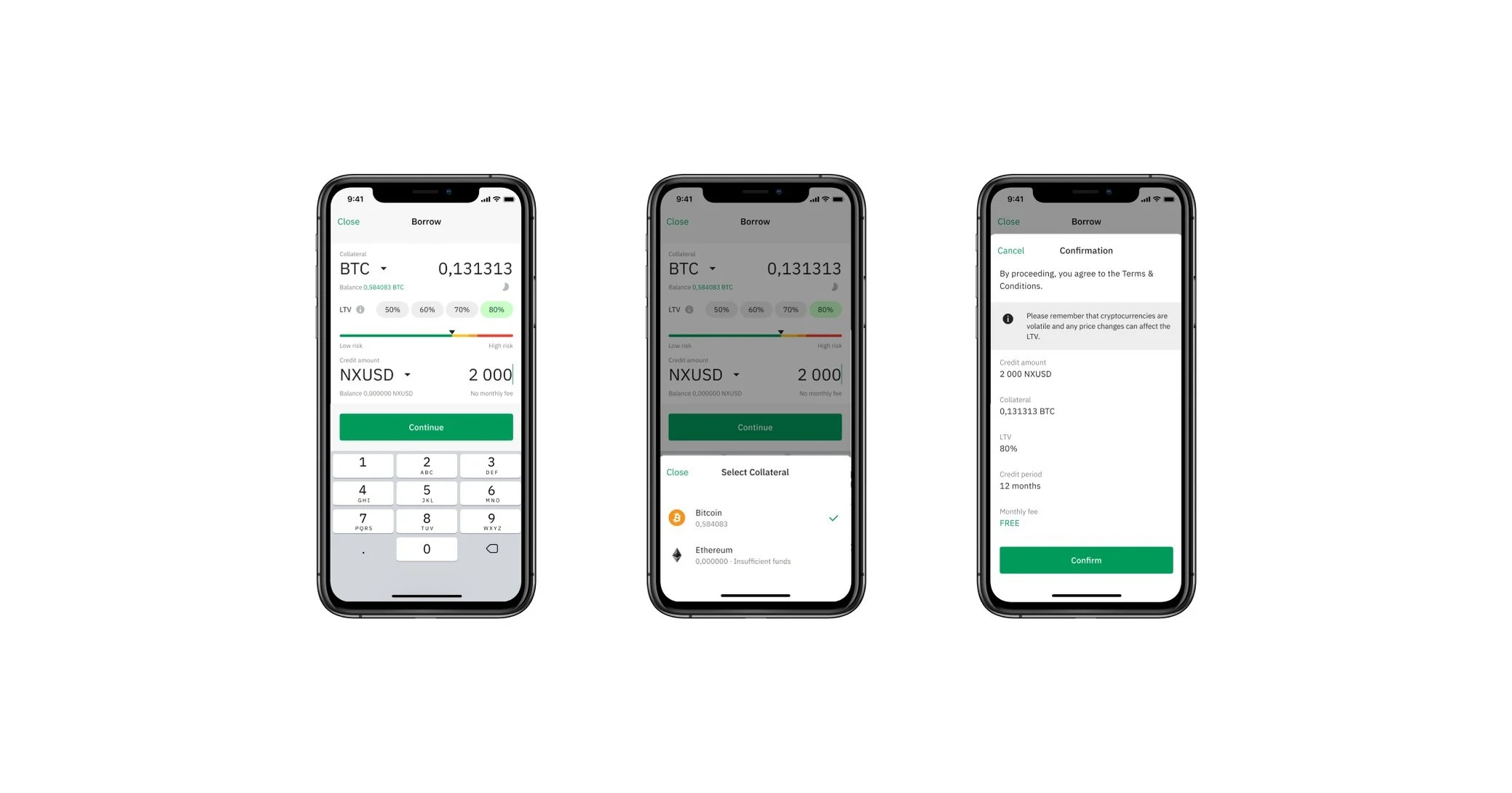 Cryptocurrency trading platform Wirex recently launched a credit product - offering loans backed by crypto holding, marking its first major step into the lending space. Customers of Wirex will be able to borrow up to 80% against the total value of cryptocurrency they hold, at an APR of 0% for NXUSD credit line, or 2% otherwise.
Wirex's dive into crypto loan is the latest addition to the booming crypto lending scene. Crypto loans have a high level of flexibility compared to traditional loans, with almost instant settlement and little to no restrictions on when customers can start paying back. In addition, customers of Wirex is only required to pay for interests for the duration where the credit line is live, with no obligation for any pre-defined period. It is worth noting that customers will maintain the ownership of tokens when taking out loans with Wirex.
Learn more by visiting the original source of this news article.
Wirex is an investment platform with headquarters in London, UK that was founded in 2014. Wirex is a simple-to-use platform offering cryptocurrency trading, cashback on purchases in crypto and no fees on fiat currency exchange on top. Wirex also offers very impressive annual return on various assets in a "hassle-free" fashion.